ABOUT US
We have a unique footprint of 32 offices
throughout the U.S. This gives us an intimate understanding of how our neighbors live and what's important to them.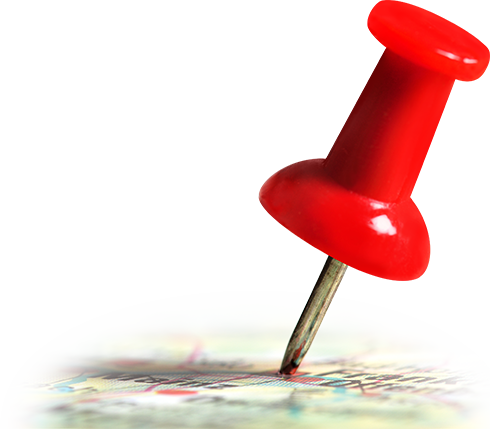 Digital
We combine Paid, Owned, and Earned digital channels to create brand experiences that are worth sharing. We always start with "Why?" We measure everything. And we obsessively look for ways to constantly improve performance. We offer Social and Digital Analytics, Digital Audience Profiling, Content Strategy, Influencer Engagement, SEO Strategies, Micro Real-Time Engagement and Digital Lead Generation, among other capabilities.
learn more