Living Local
From our founding in 1981, we've believed in living local. Today, we have a unique footprint of 32 office locations throughout the U.S. This gives us an intimate understanding of how our neighbors live and what's important to them.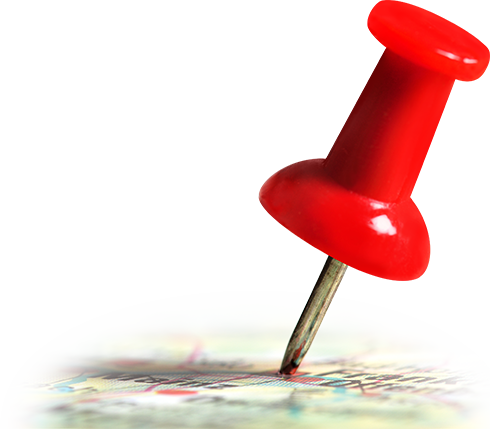 NEW CLIENT: The Joint
Kicking off the new year with a new partnership, we have been named the advertising Agency of Record for The Joint…the chiropractic place®, a leader in chiropractic care, performing more than one million spinal adjustments a year across more than 240 locations nationwide.
full story
Digital
We combine Paid, Owned, and Earned digital channels to create brand experiences that are worth sharing. We always start with "Why?" We measure everything. And we obsessively look for ways to constantly improve performance. We offer Social and Digital Analytics, Digital Audience Profiling, Content Strategy, Influencer Engagement, SEO Strategies, Micro Real-Time Engagement and Digital Lead Generation, among other capabilities.
learn more