It starts with an idea. It builds into something more.
It's more than a billboard. More than a TV spot or social post. We strive for something bigger. We aren't just looking to tell a consumer who we are – we want to make a connection that goes beyond "I want that." We strive to take the relationship to the next level. When the campaign is over – are they a consumer, or are they a friend?
We don't do the easy thing, we do the right thing. Discover all the ways we help our clients create connections that last.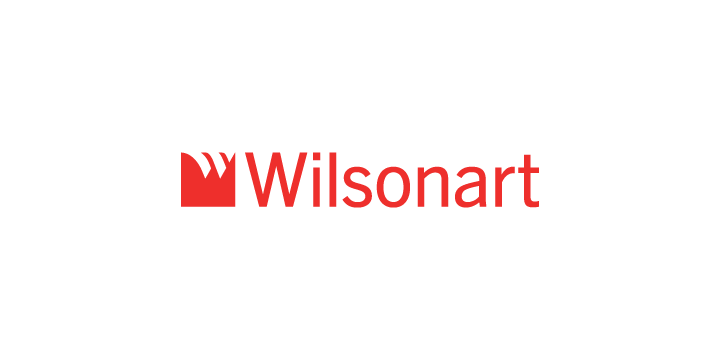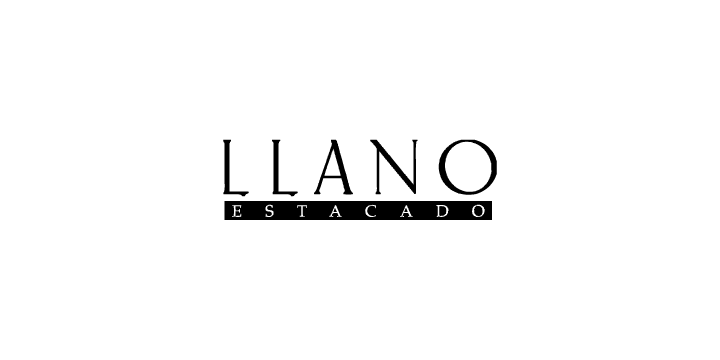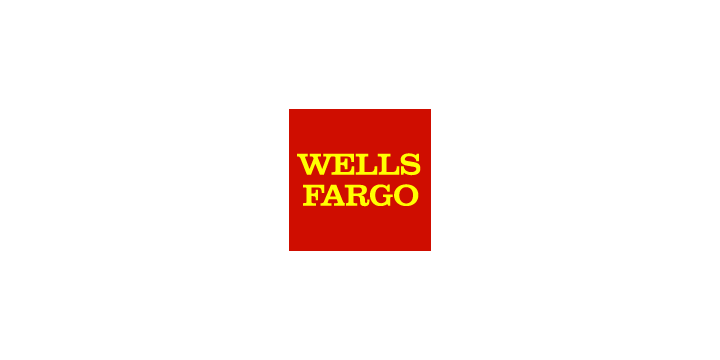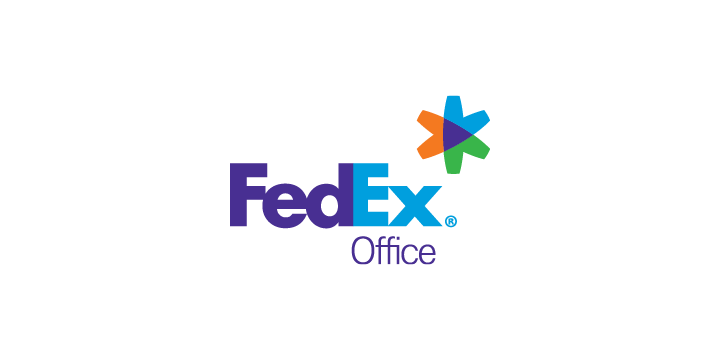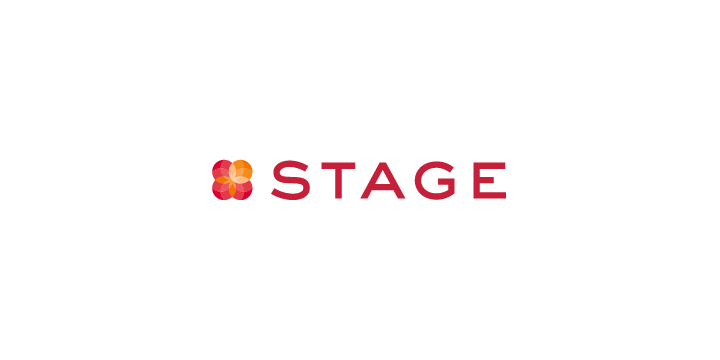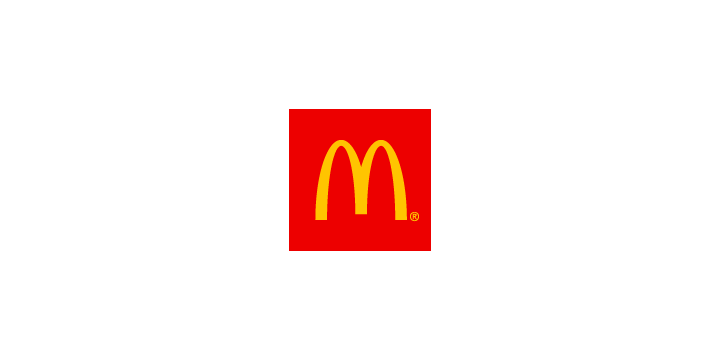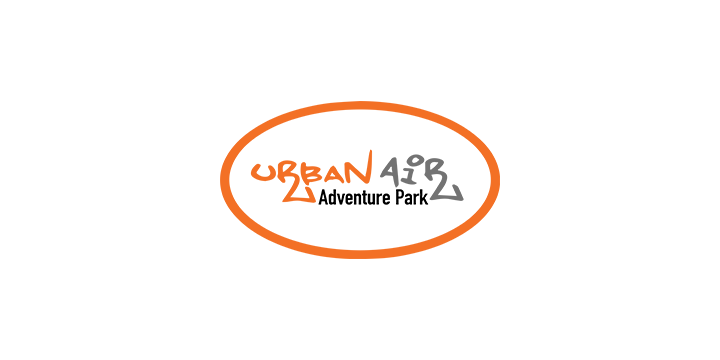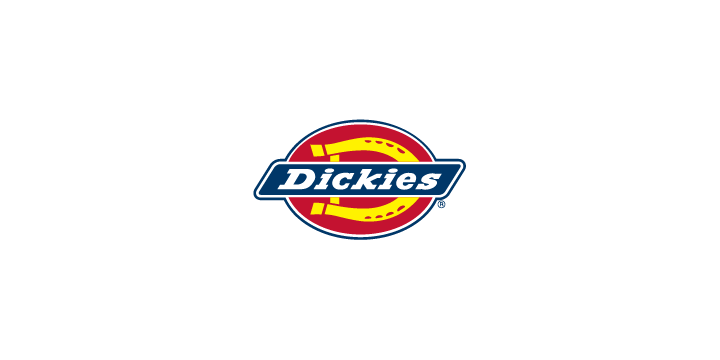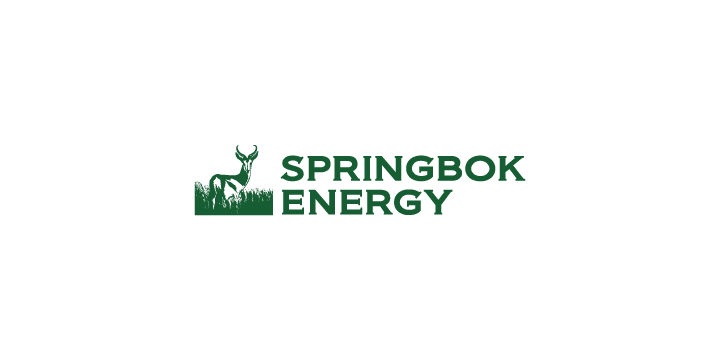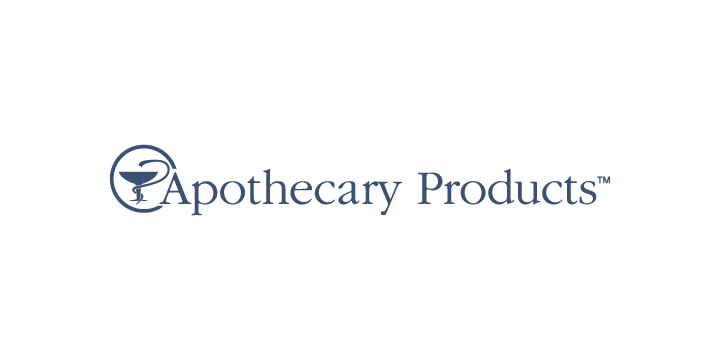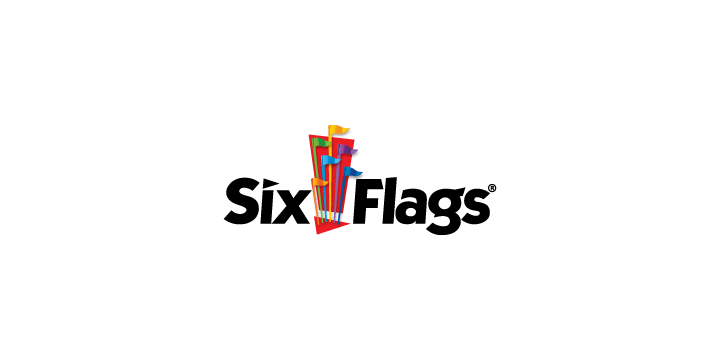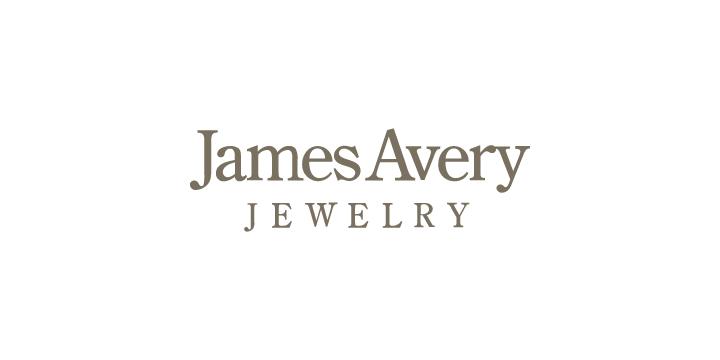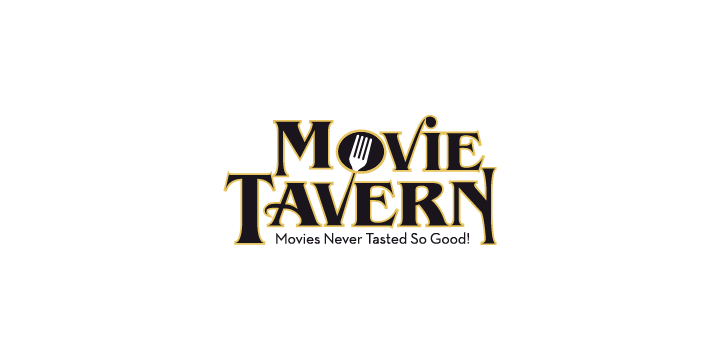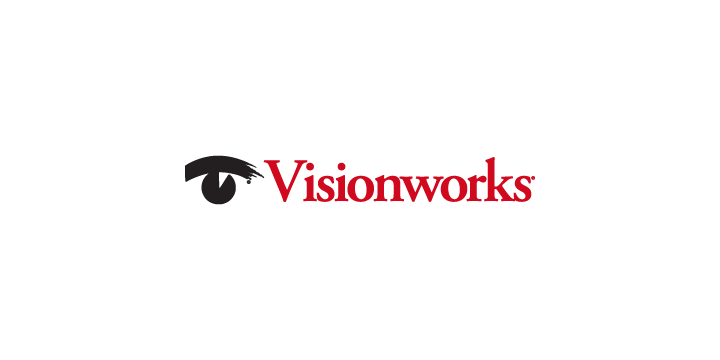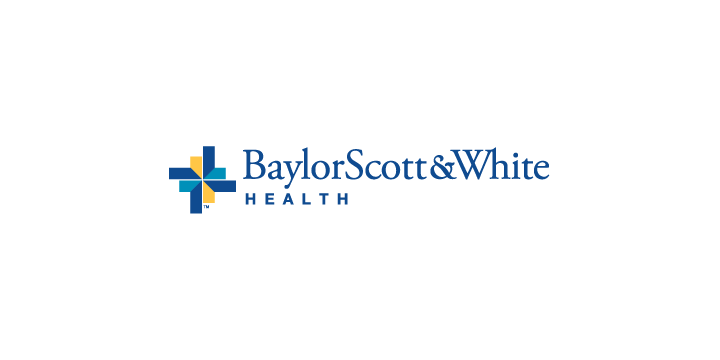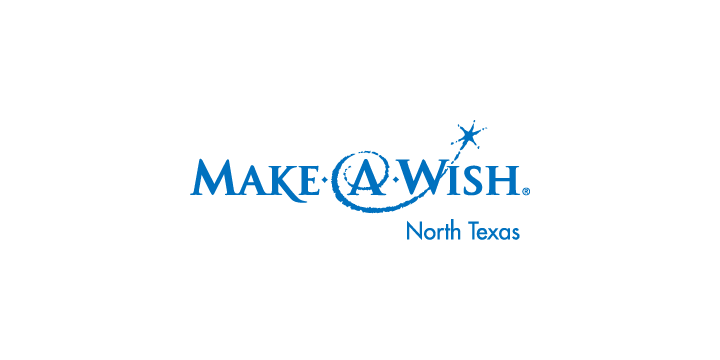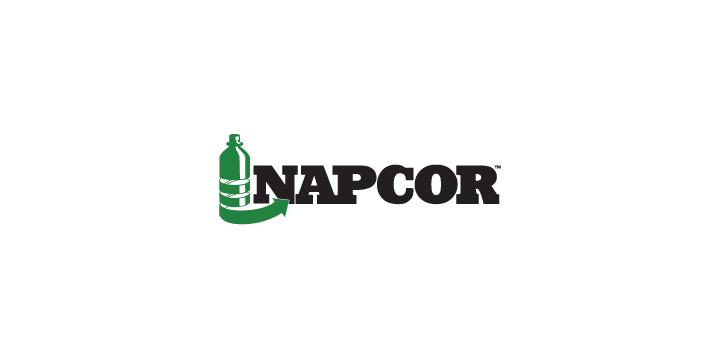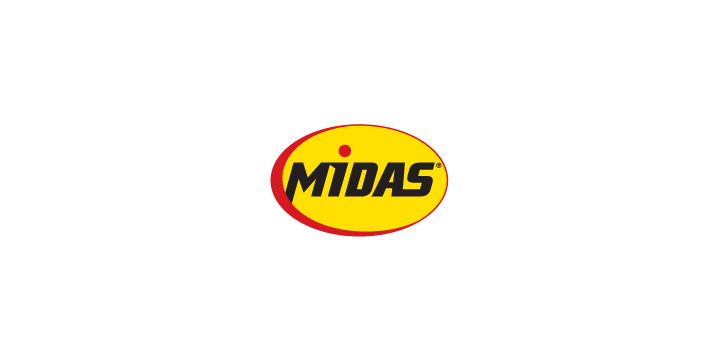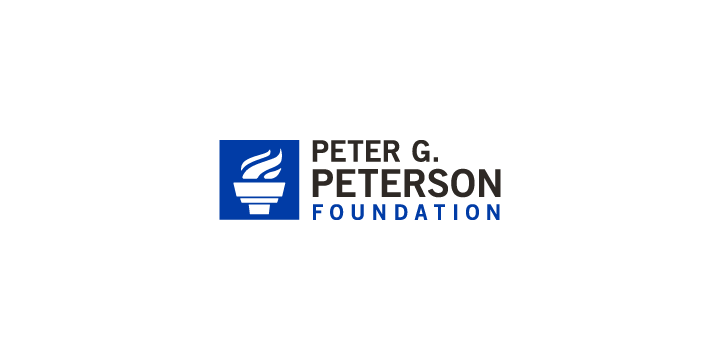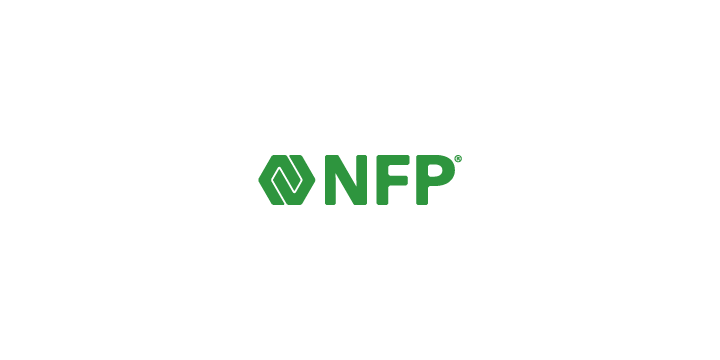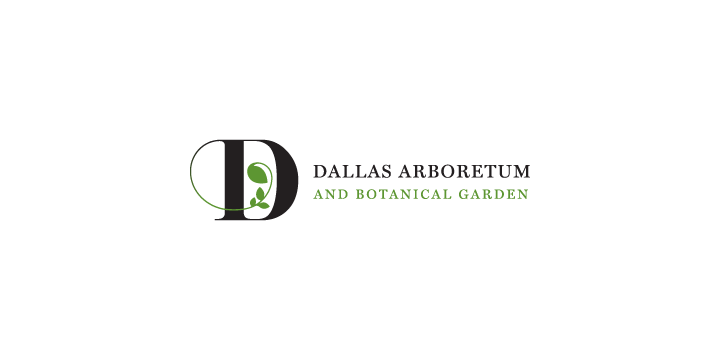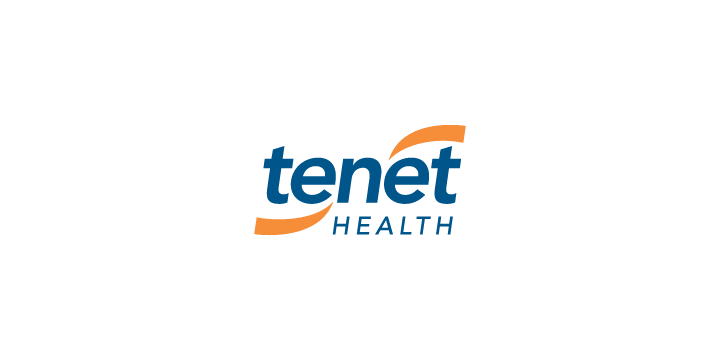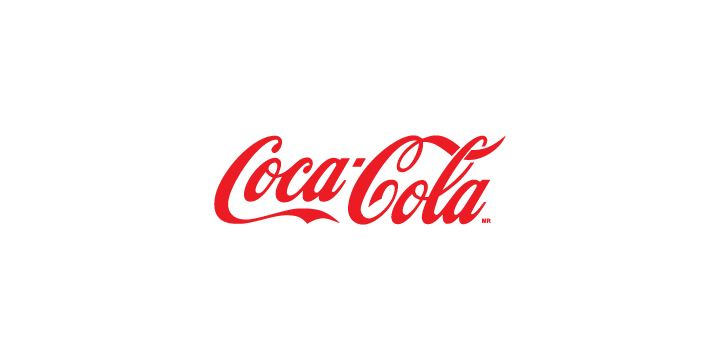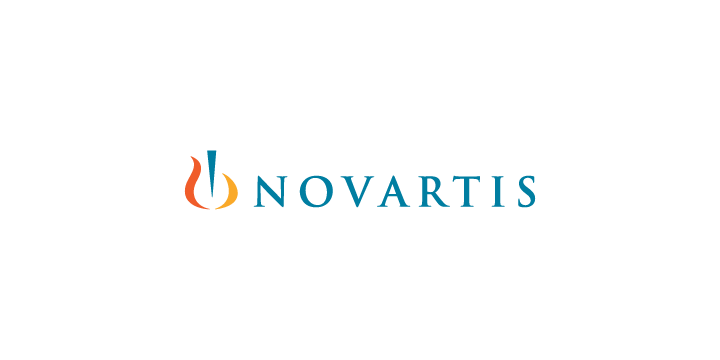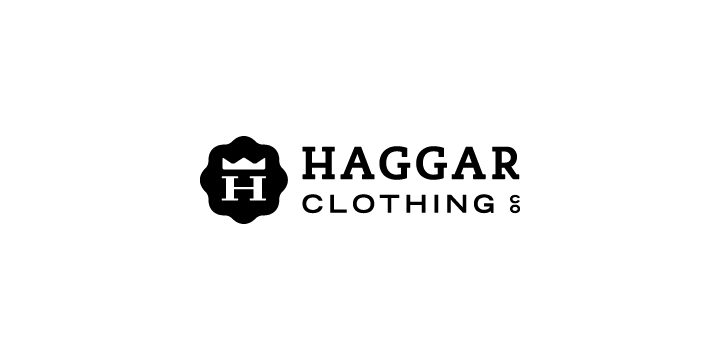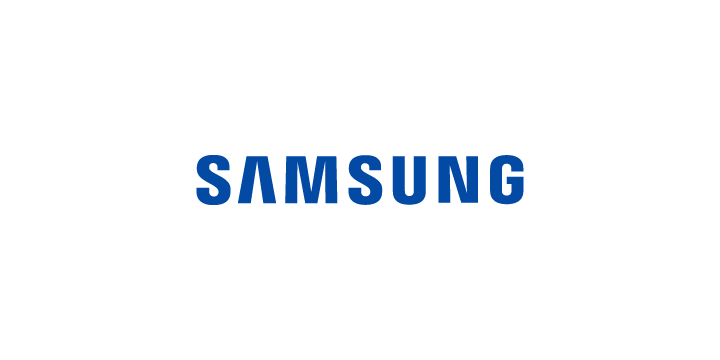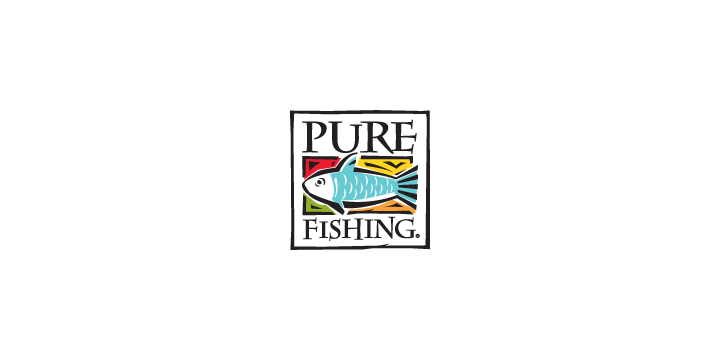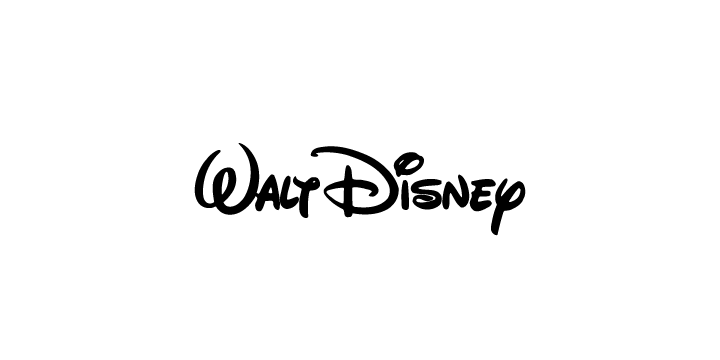 Apothecary
Baylor Scott & White
Coca-Cola
Dallas Arboretum
Dickies
FedEx Office
Haggar
James Avery
Llano Wines
Make-A-Wish® North Texas
McDonald's
Midas
Movie Tavern
NFP
Napcor
Novartis
PGP Foundation
Planet Fitness
Pure Fishing
Samsung
Six Flags
Springbok Energy
Stage Stores
Tenet Health
Urban Air
Visionworks
Walt Disney
Wells Fargo
Wilsonart
We team with our partner agencies to provide expertise across all aspects of the advertising and marketing landscape.