We never bought the logic of "unbundling." Now, as other agencies scramble to put the pieces back together, we find ourselves ahead of the curve, with Creative, Digital, Planning & Analytics, Media, Multicultural and PR under one roof, integrated, and playing very well together.
Creative
"Create meaningful, more intimate brand experiences that deliver immediate, demonstrable, and sustainable results." That's the agency mission. We're the ones responsible for concepting and executing those experiences—ones that are memorable, that play to both head and heart, and that come in a voice that's authentic to the client.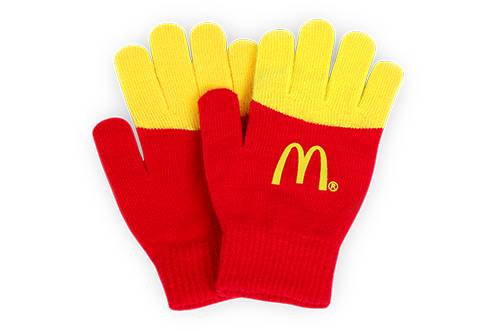 Digital
We combine Paid, Owned, and Earned digital channels to create brand experiences that are worth sharing. We always start with "Why?" We measure everything. And we obsessively look for ways to constantly improve performance. We offer Social and Digital Analytics, Digital Audience Profiling, Content Strategy, Influencer Engagement, SEO Strategies, Micro Real-Time Engagement and Digital Lead Generation, among other capabilities.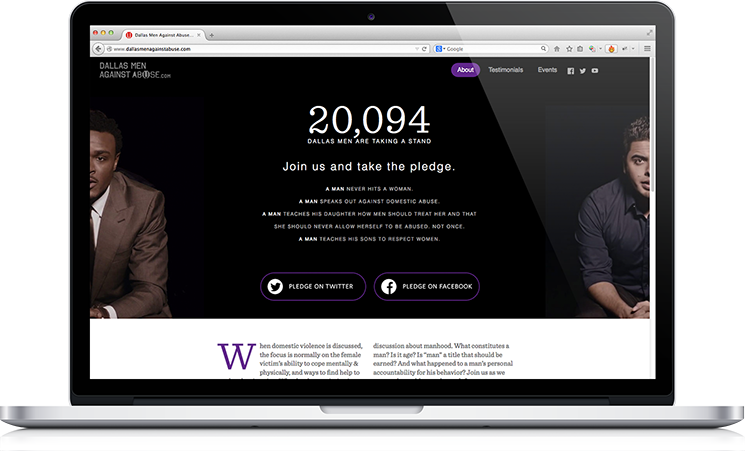 Planning & Analytics
We are catalysts — researchers, provocateurs, thought-leaders, planners and partners. Our strategic ideas are grounded in understanding your consumers and the world they live in. Our work is geared to have an immediate, demonstrable and sustainable impact on your business.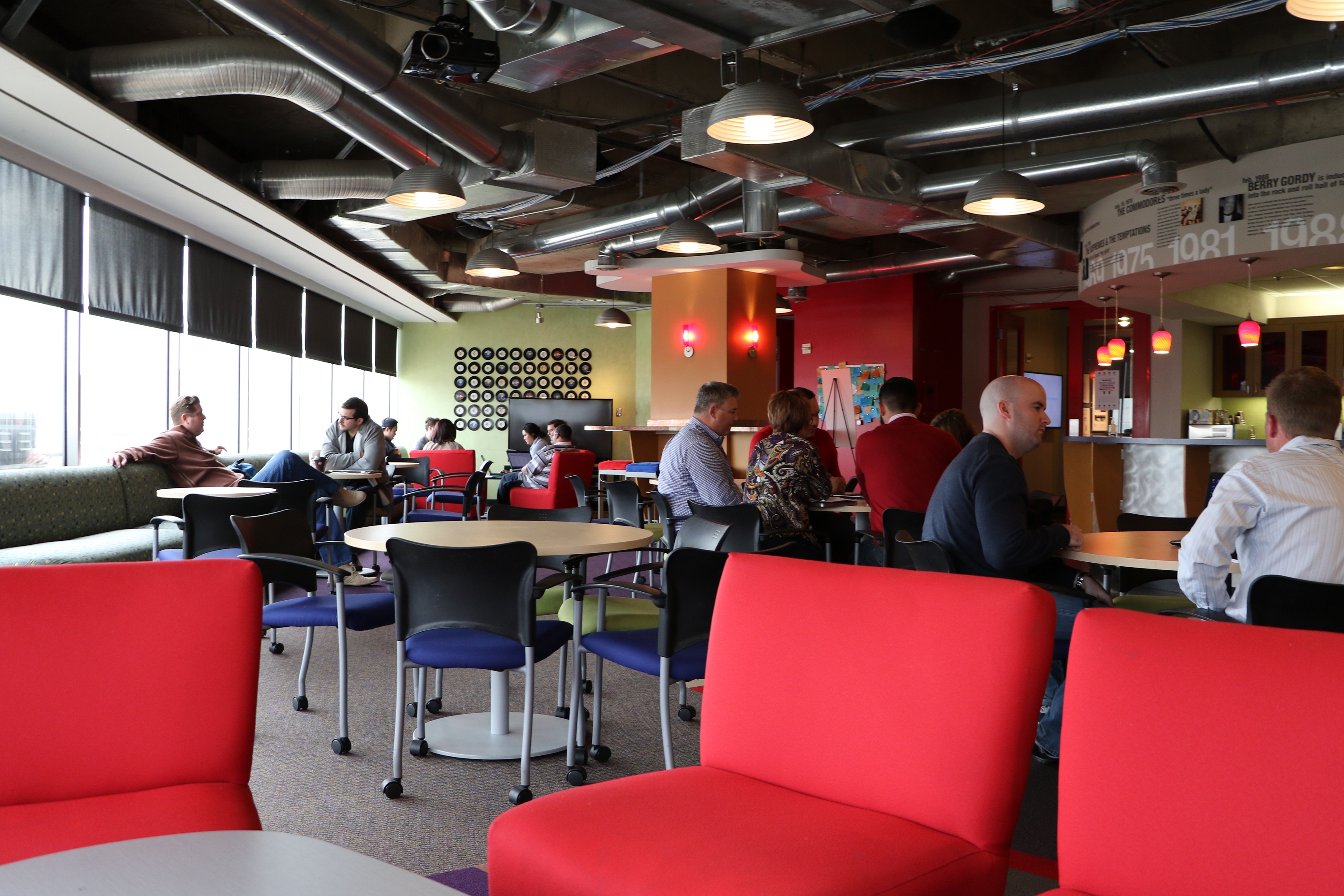 Media
From mass to hyper-local, the number of media tools available to marketers continues to expand dramatically. And we're right there. We're strong in the traditional media functions—strategizing, planning and buying. But we embrace new media roles, developing vehicles for broadcast, digital, print, experiential and OOH. We dig deeper into why consumers do what they do. And we deliver creative media solutions that resonate more deeply, too.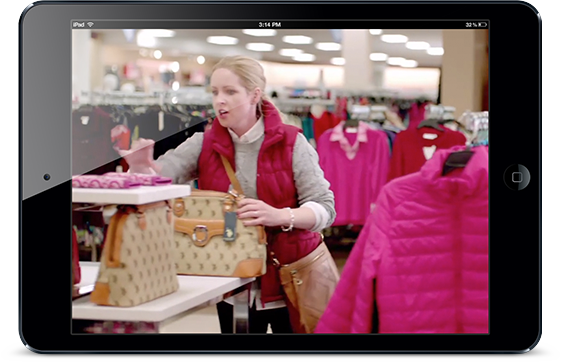 Multicultural
As the fastest growing population segment, multicultural audiences exercise increasing power and influence in our industry.  This means that developing and executing engagement strategies must go beyond pinpointing programs specific to the consumer. It must be woven into everything we do. From providing integral planning insights, to influencer identification, partnership building and powerful creative execution, we drive authentic brand engagement for this growing, emerging consumer.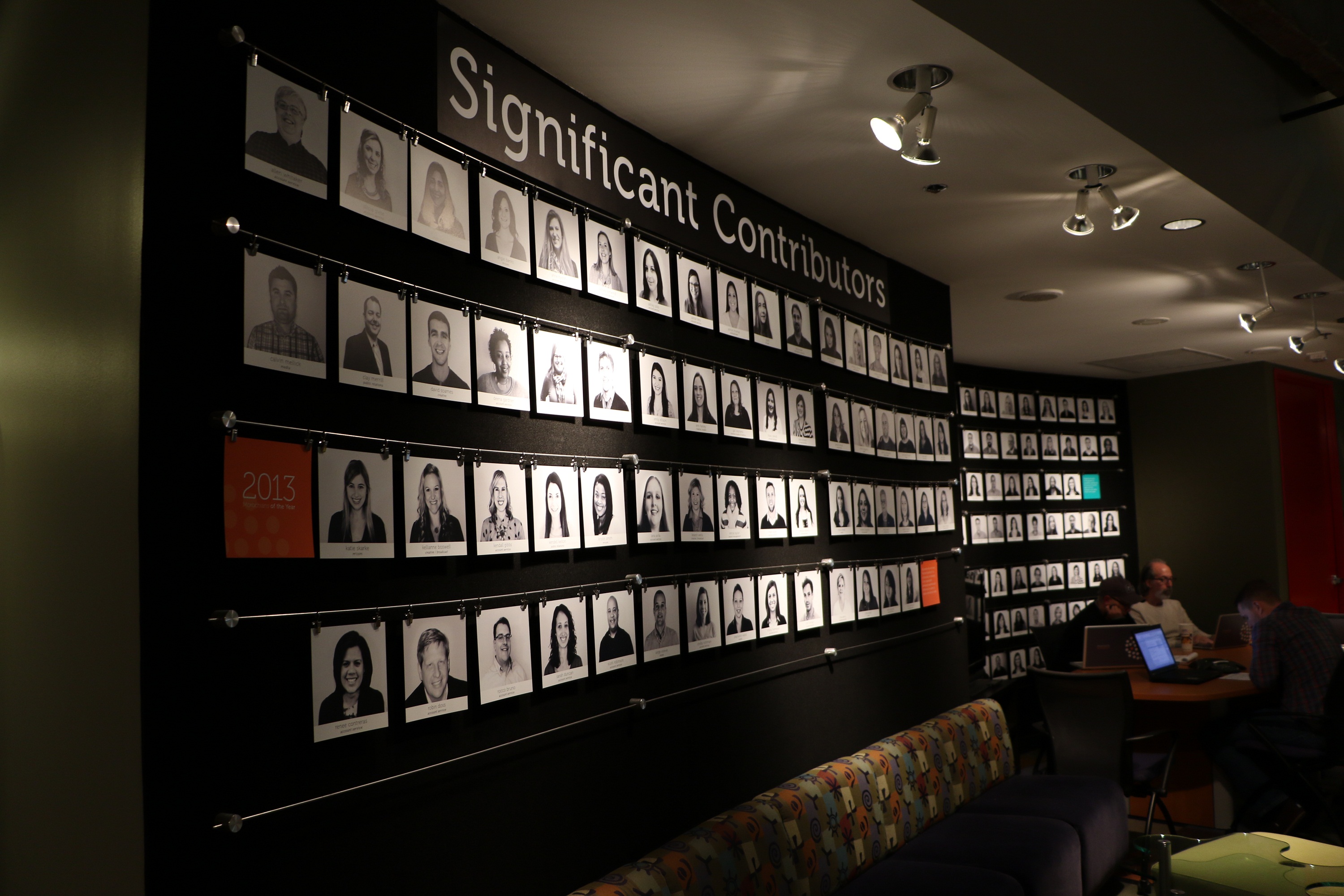 Public Relations
Today's Public Relations must impact Main Street as well as Wall Street. And that's what we do, by leveraging local insights and using media and influencer outreach to shape community, national and global opinion. Our offerings include media and investor relations, community engagement and grassroots events, social content development and community management.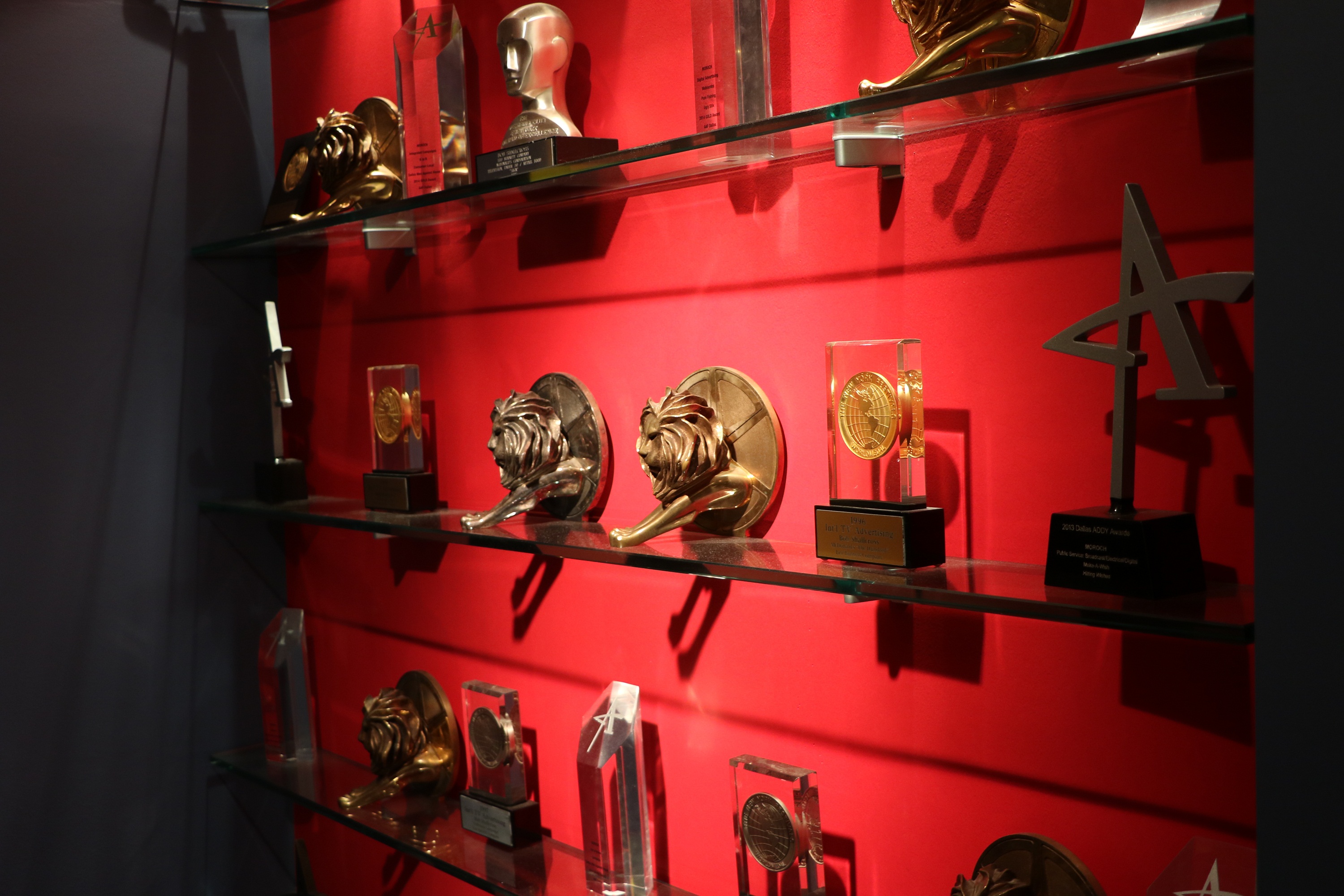 Experiential
No brand today can simply talk at consumers. Loyalty begins with a conversation. We spark those conversations with buzz-worthy, shareable experiences that resonate with consumers on a personal level. From pop-up stores to red carpet events, college outreach to grand openings, street team marketing to publicity-worthy stunts, we excel at connecting people to brands in a way that builds trust, loyalty and lasting relationships.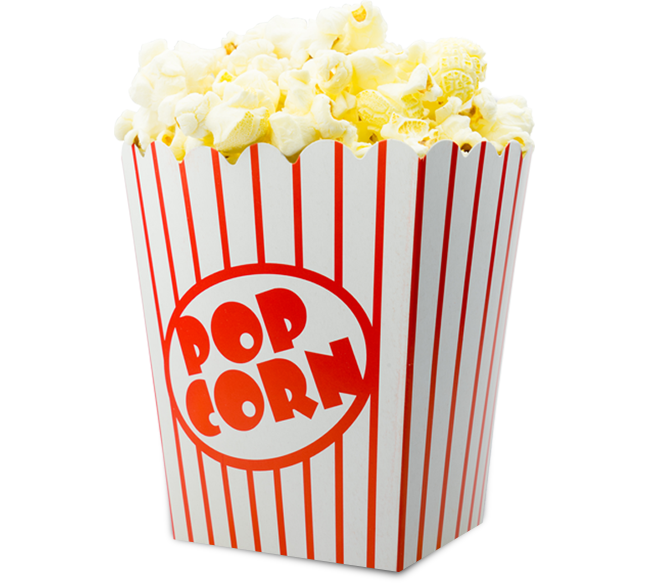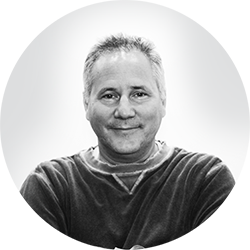 Kevin Sutton
Executive Creative Director
In his 23-year career as a copywriter, Kevin's campaigns have appeared on ABC's "Funniest TV Commercials" and "America's Best Super Bowl Commercials." He's also the published author of a memoir about being a father of five daughters. Sutton oversees creative on all accounts.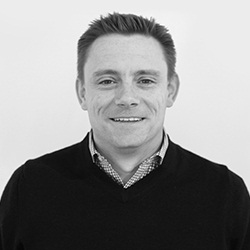 Cody Bailey
Partner, Managing Director of Digital
Cody brings more than 19 years' digital, social content and marketing experience to Moroch. Along the way, he's rolled out digital products for newspapers, optimized digital/social for local broadcast TV stations, consulted for brands like ABC, NBC Sports, Fox Sports, USA Today, FedEx Office, and cast his vote for the Heisman Trophy. We can't tell you who got Cody's vote, but he, like Cody, went to TCU. Go Frogs.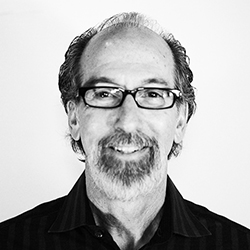 Glenn Geller
Managing Partner
Glenn joined us to lead Brand Planning, bringing a proven track record of understanding consumer dynamics and developing salient strategies. He adds over 30 years' industry experience to Moroch, most notably as the EVP, Director of Planning and Research at Bozell/Temerlin McClain for almost 2 decades.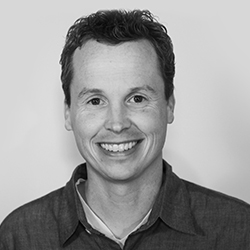 Matt Powell
Executive Media Director
One week into his advertising career, Matt was sent out of town, to observe at his first client meeting. But when his boss didn't make her flight, he presented the agency's media plan himself. Matt's been stepping up ever since—for accounts as diverse as Neiman-Marcus, Justin Boots and Uniden—and for us at Moroch, where he's spent the past 16 years solving media puzzles for McDonald's, Stage Stores and Six Flags Entertainment. An evangelist for new platforms and technologies, Matt describes himself as "constantly evolving." We do well to keep up with him.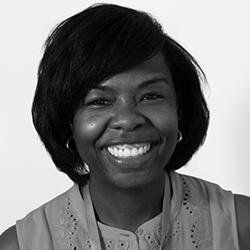 Lura Hobbs
Managing Partner
Recent arrival Lura brings Moroch an extensive background of using consumer insights to focus multicultural brand strategy, new product development, pricing and profitability analysis, and market research. Most recently, she was Vice President of Marketing at Oculus 360.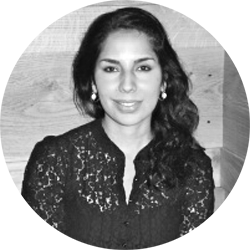 Audrey Ponzio
Managing Director of Public Relations
Audrey leads the PR practices for both Moroch and iNSPIRE!. Prior to joining us, Audrey led Edelman's award-winning NY Multicultural practice as Senior Vice President, serving clients such as Girl Scouts, Kraft Foods, Burger King, Darden Foods, Kimberly Clarke, Unilever, Starbucks, Merck, Johnson & Johnson, AstraZeneca, Time Warner Cable, Toyota, Delta Airlines and PepsiCo.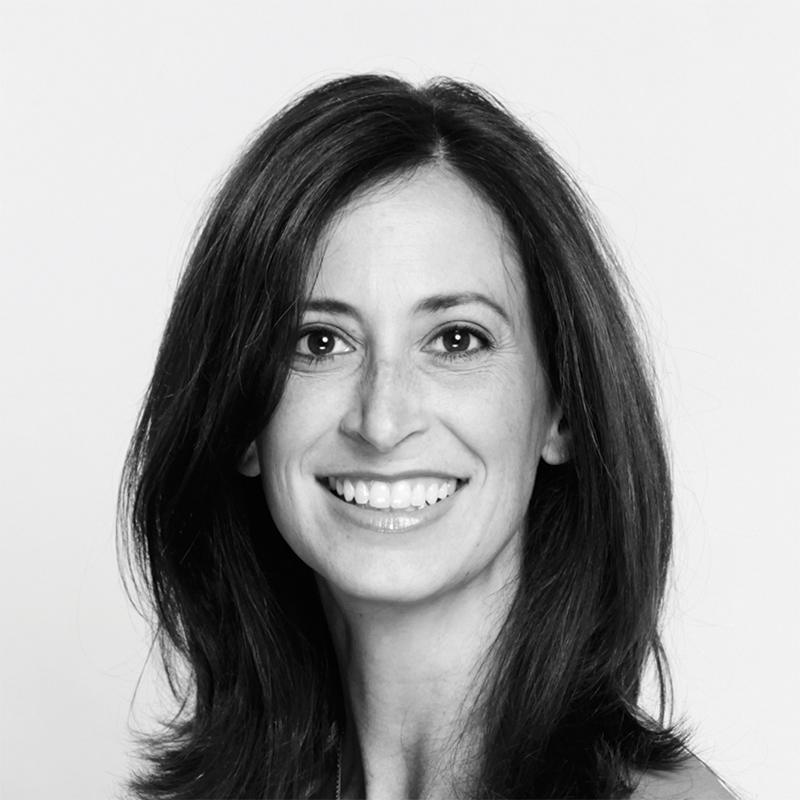 Cristi Sliter
Managing Partner, Experiential
Cristi leads our Experiential discipline, bringing with her 20+ years of industry know how in creating, executing and overseeing dynamic, engaging campaigns that connect brands with consumers. Cristi has client-side experience, too—spending 8 years at Fox Searchlight Pictures, overseeing publicity, promotions and partnerships as Vice President of Field Operations.