We don't have clients – we have partners.
We're nice people, so we believe in working with nice people. That's why our brand management team is committed to learning our clients' business through and through and creating a relationship that can flourish. We have skin in the game and believe that working together as partners elevates the work and takes brands to the next level.
14
wish they were astronauts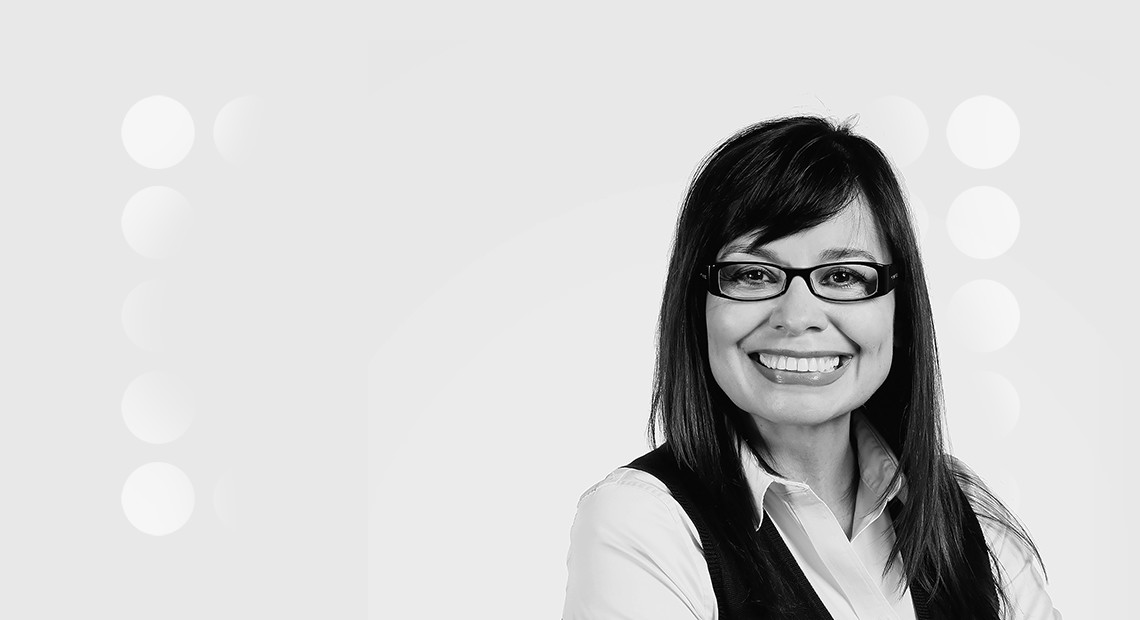 Yolanda Cassity
McDonald's Chief Integration Officer
The former Global Marketing-Chief Advertising Officer at KFC , she's recently joined us on McDonald's, bringing with her 22 years' experience in advertising, brand communications, brand repositioning, multicultural and millennial marketing. She has a formidable track record to show for it. We thought McDonald's deserves no less.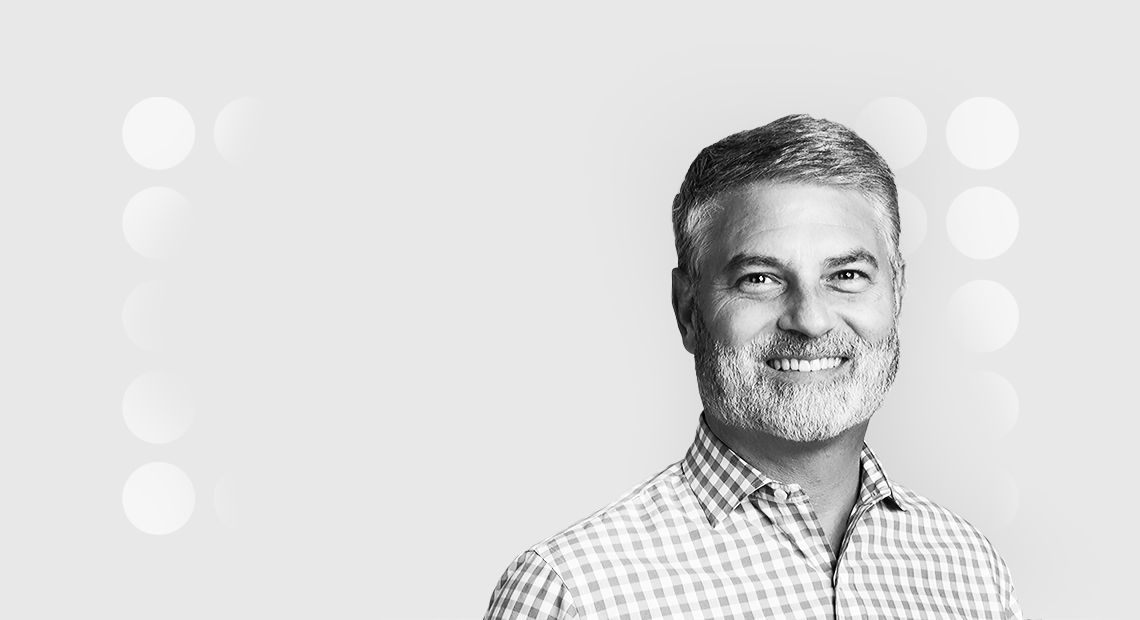 Over that time, he has led efforts on a number of respected brands. Among them: Nike, Patron Tequila, Miller Brewing, adidas, The Home Depot, Luzianne, Haggar Apparel and Russell Athletics.
We don't do the easy thing, we do the right thing. Discover all the ways we help our clients create connections that last.