We create meaningful, more intimate brand experiences
What does that mean? The ideas go beyond the physical or digital medium and create a connection with the consumer that forms a relationship that lasts.
4
friends afraid of clowns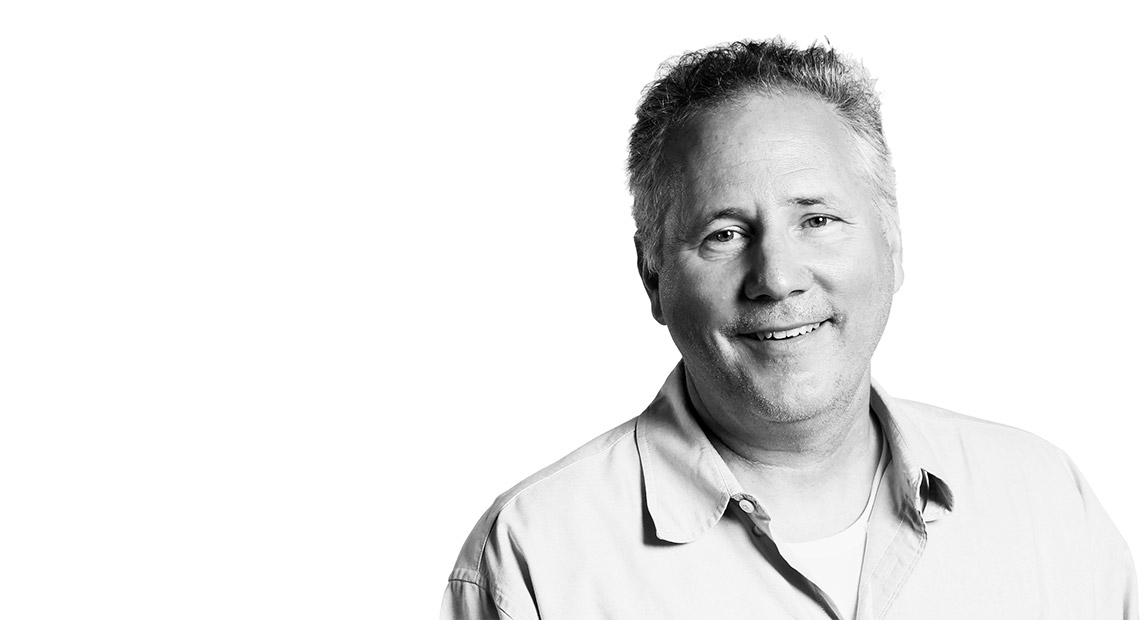 Kevin Sutton
Executive Creative Director
Not many in the idea business can identify good ideas like Kevin – then make them great ones. He's done it for almost 25 years and now oversees all creative at Moroch. He's also the published author of a memoir about raising five very independent daughters titled Dear Midol.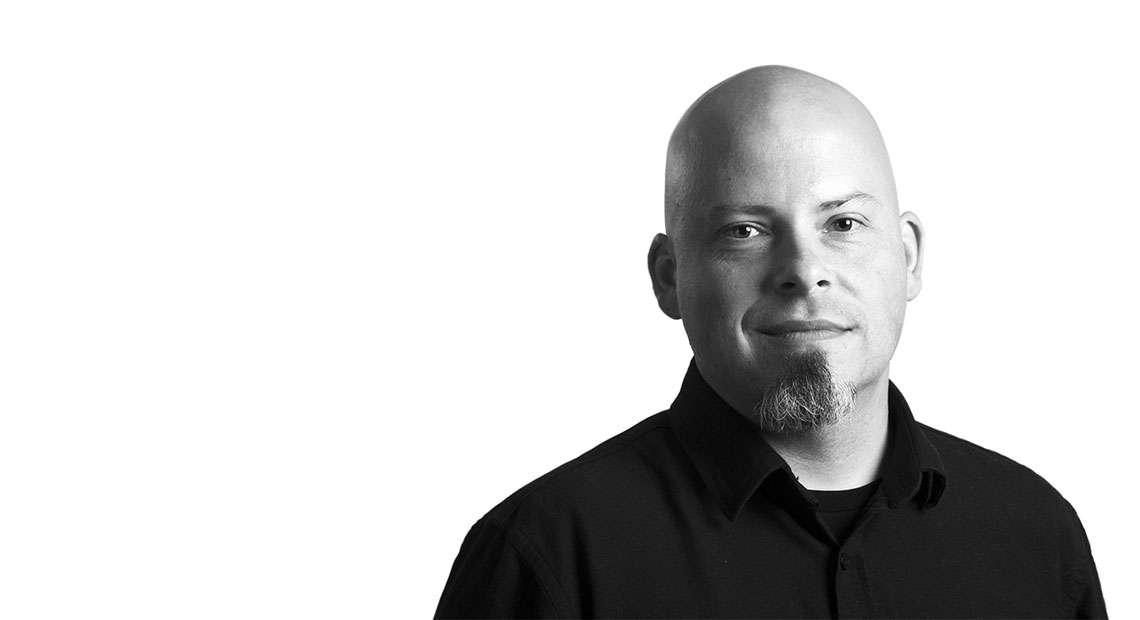 Jason Shipp
Group Creative Director
"Creating world-class work I'd be proud to show my mom." That's how Jason describes his job in its most simple terms. For over 15 years, Jason's developed distinctive traditional, digital, social and mobile advertising for high-profile brands that pleased his mother, and a few CMOs, too.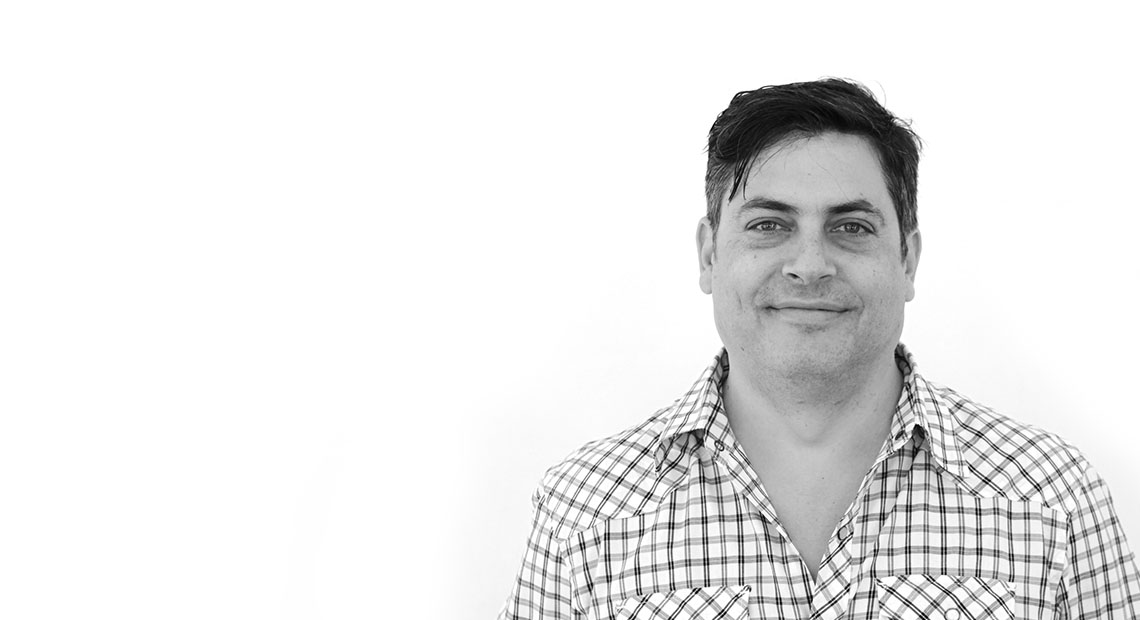 Jamie Squires
Creative Director
Jamie represents a rare combination of creativity, dedication and ingenuity that allows him to mentor and inspire those around him. With nearly 20 years in the business, he's a proven creator of bold ideas with a strong work ethic. When you're named after the Bionic Woman, it's fitting.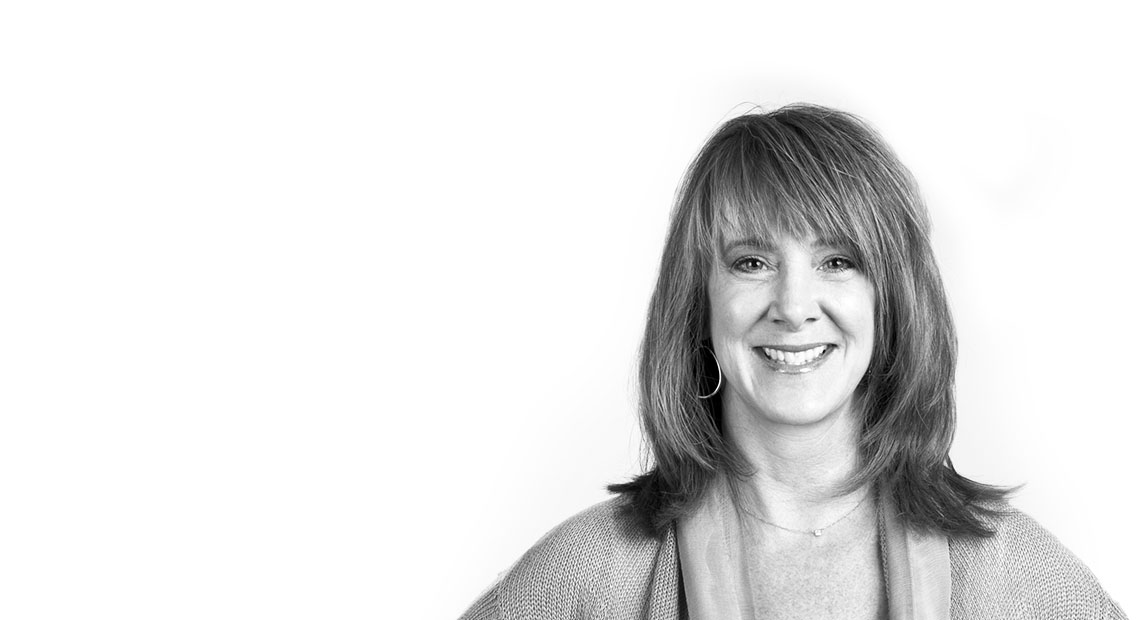 Barbara Barnes
Creative Director
Agency people talk about the lengths they go to for clients. But Barbara has dangled from helicopters and taken survival training in the icy North Sea for hers. Over a 20+ year career she's gone to great heights to get the job done – creating memorable integrated advertising campaigns along the way.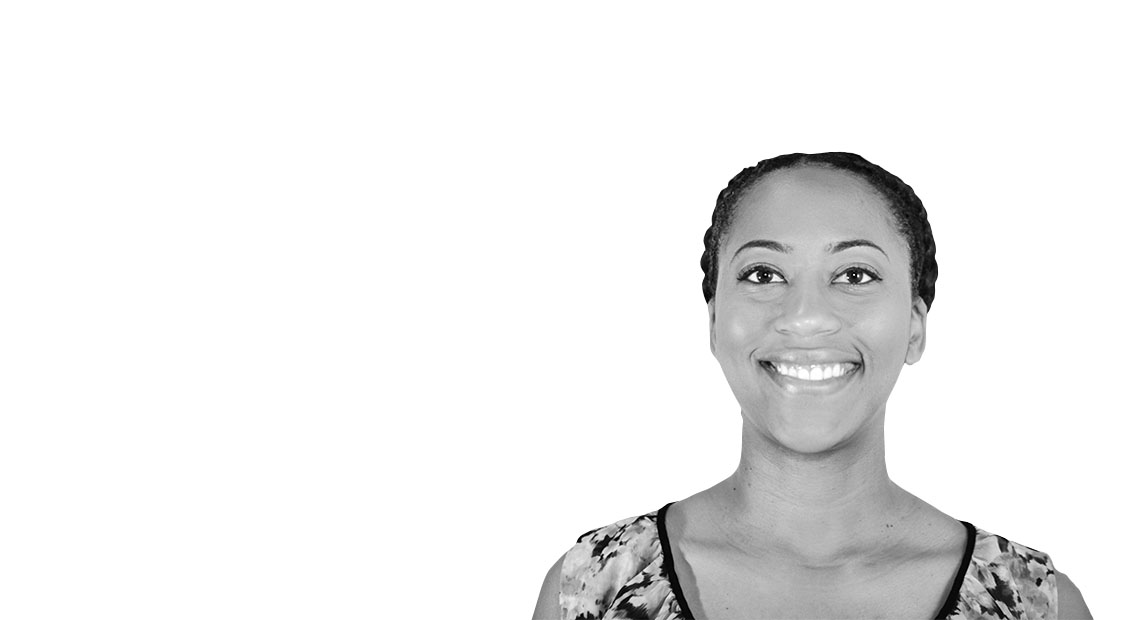 Candyce Vanterpool
Creative Director
A career Morochian, Candyce has consistently moved up the ranks and was the natural choice to lead the agency's creative services for McDonald's. When not traveling the world, she's spearheading Moroch's multicultural initiatives and is always in search of the next thing to binge on Netflix.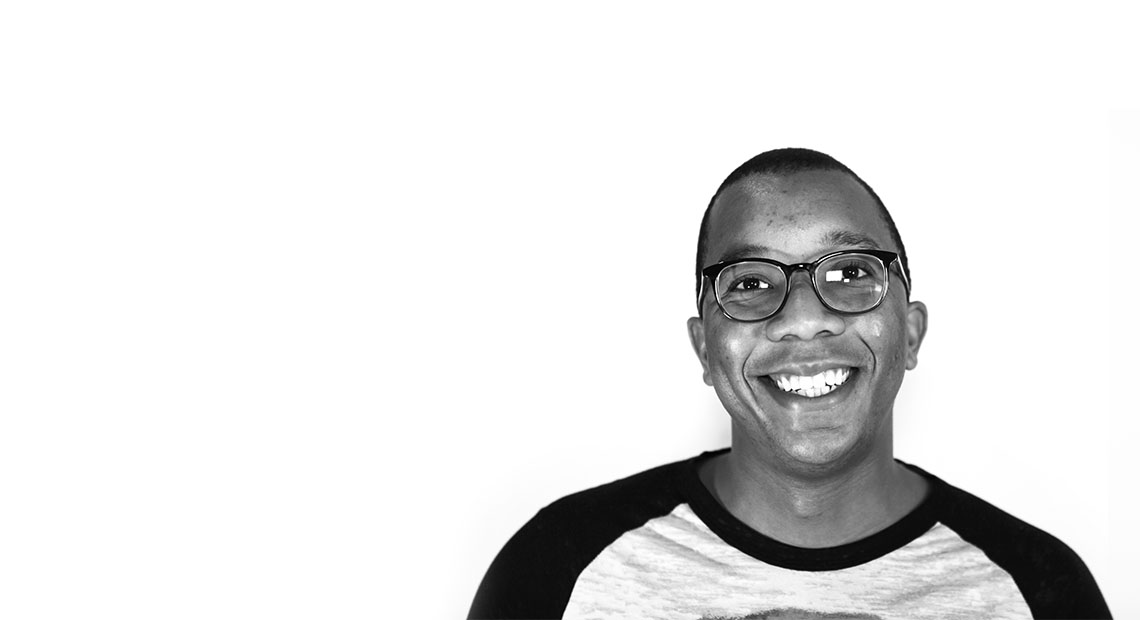 Elijah Farmer
Creative Director
"Most Likely to be Staging an Instagram Moment" is the superlative that Elijah would win if Moroch had a yearbook. Elijah has eight years of experience in the advertising world, creating campaigns that tell brand stories in their own unique voices. That his mom can't stop showing her salon clients.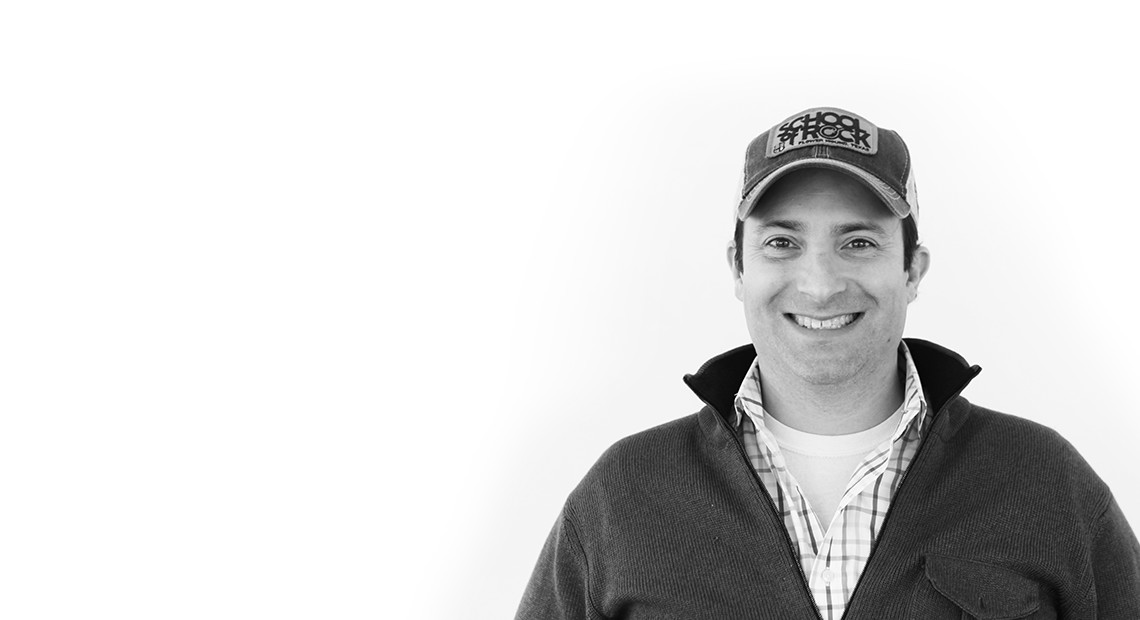 John Shannon
Creative Director
This is John. John did't submit his bio copy on time, so we're writing one for him. Most of the time, John has no hair. But that's due to personal preference, and not follicular deficiency. The bald head works better with perma-hats. But don't be fooled by the hat and the ironic T-shirt. John is serious about doing badass creative work, which he has done for years and years here at Moroch.
We don't do the easy thing, we do the right thing. Discover all the ways we help our clients create connections that last.