We create meaningful, more intimate brand experiences
What does that mean? The ideas go beyond the physical or digital medium and create a connection with the consumer that forms a relationship that lasts.
4
friends afraid of clowns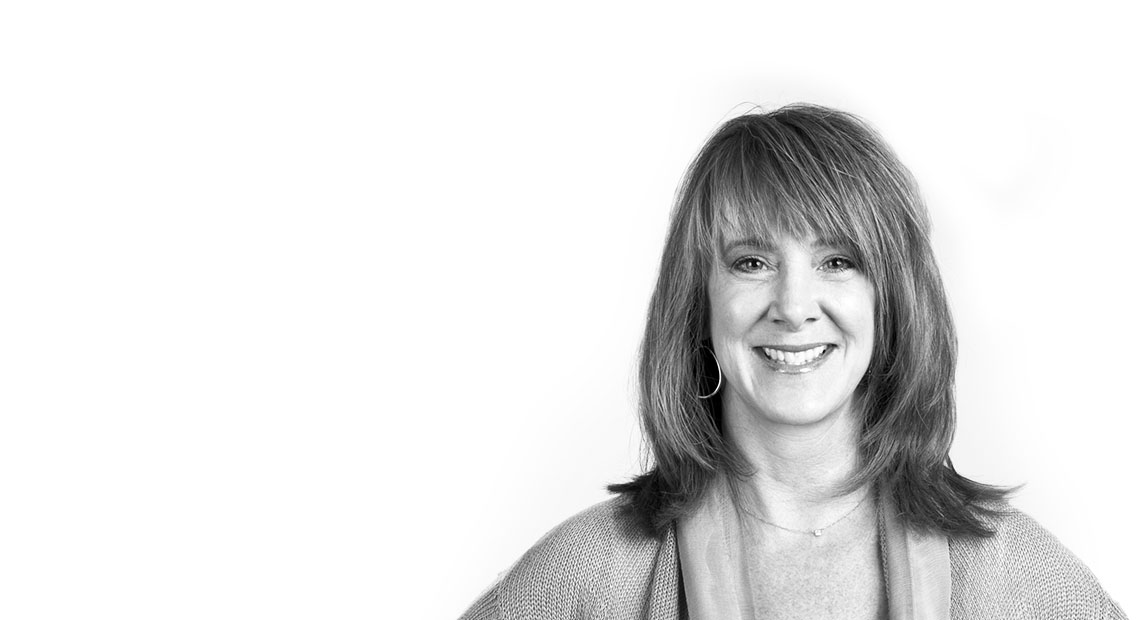 Barbara Barnes
Creative Director
Agency people talk about the lengths they go to for clients. But Barbara has dangled from helicopters and taken survival training in the icy North Sea for hers. Over a 20+ year career she's gone to great heights to get the job done – creating memorable integrated advertising campaigns along the way.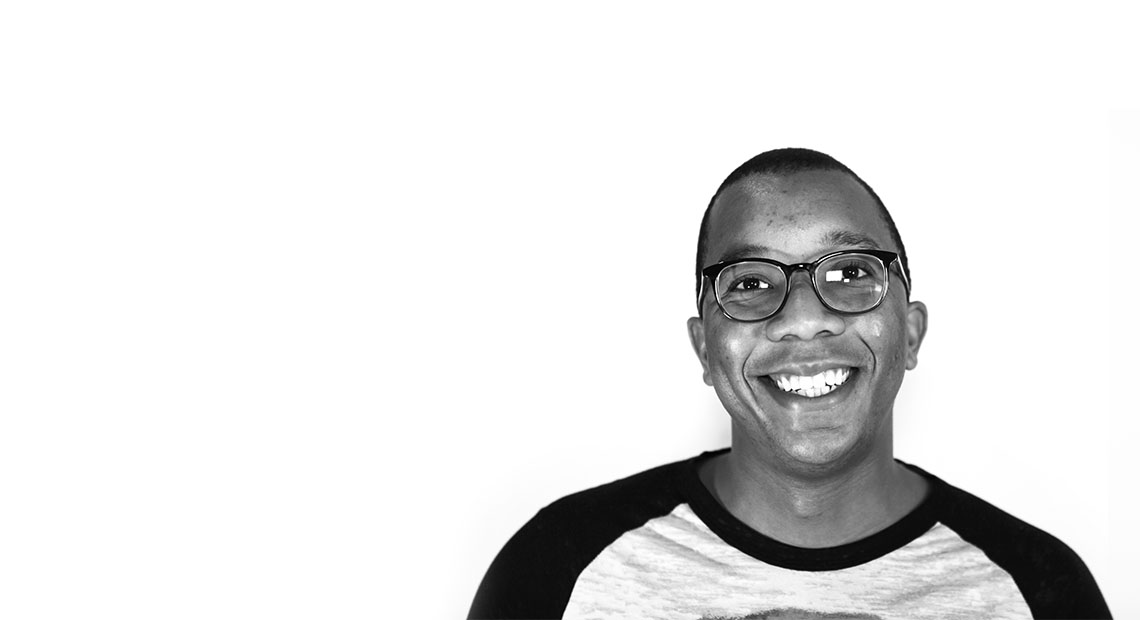 Elijah Farmer
Creative Director
"Most Likely to be Staging an Instagram Moment" is the superlative that Elijah would win if Moroch had a yearbook. Elijah has eight years of experience in the advertising world, creating campaigns that tell brand stories in their own unique voices. That his mom can't stop showing her salon clients.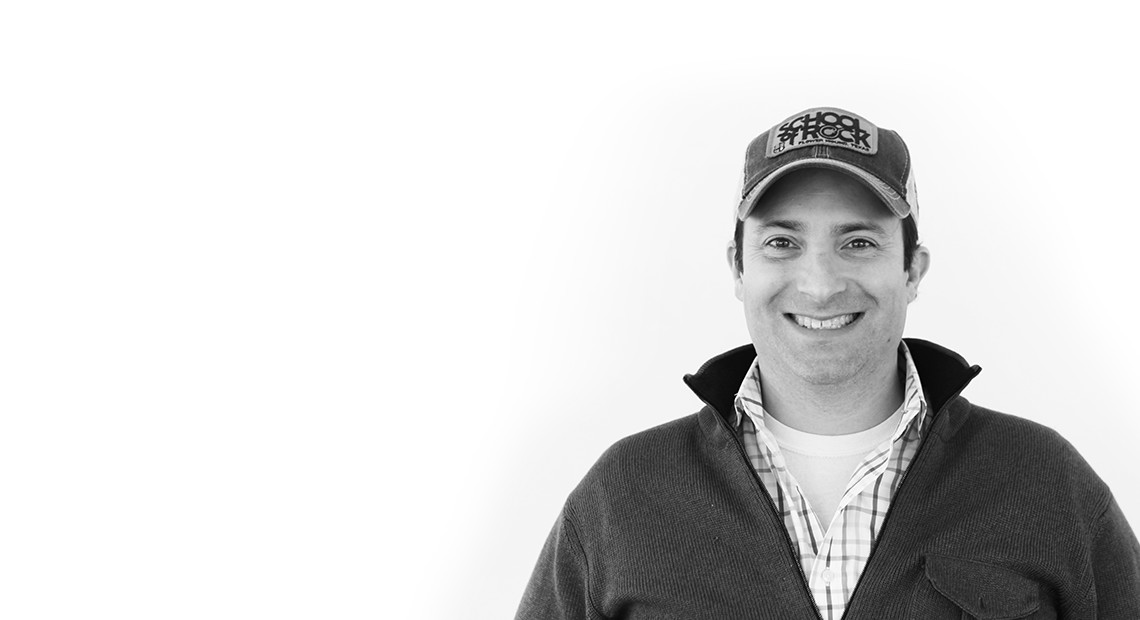 John Shannon
Creative Director
This is John. John did't submit his bio copy on time, so we're writing one for him. Most of the time, John has no hair. But that's due to personal preference, and not follicular deficiency. The bald head works better with perma-hats. But don't be fooled by the hat and the ironic T-shirt. John is serious about doing badass creative work, which he has done for years and years here at Moroch.
We don't do the easy thing, we do the right thing. Discover all the ways we help our clients create connections that last.