We don't see digital as a vertical service.
For us, it's a horizontal pathway that intersects and connects with every part of the customer's journey. Our Digital team has the tools and expertise to help our clients map out the most interesting and scenic route for them and their customers across all channels and media.
28.6%
prefer the color blue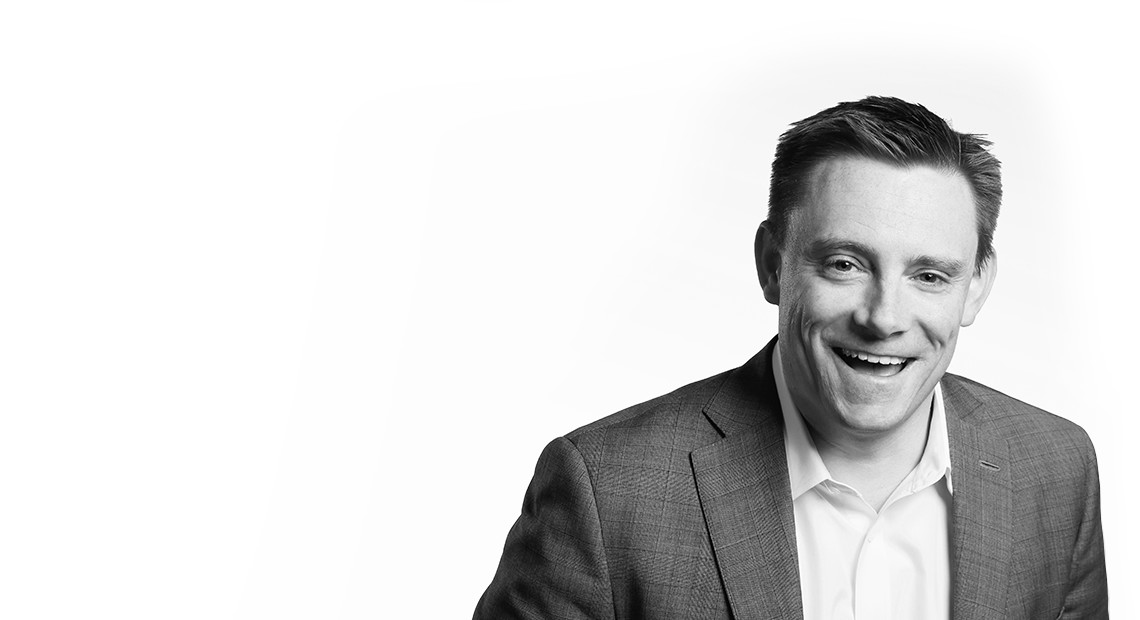 Cody Bailey
Partner, Managing Director of Digital
Cody brings 20+ years of digital, social and marketing experience to Moroch. He's optimized digital/social for local broadcast TV stations, consulted for big sports networks, and cast his vote for the Heisman Trophy. We can't tell you who got the vote, but like Cody, he went to TCU.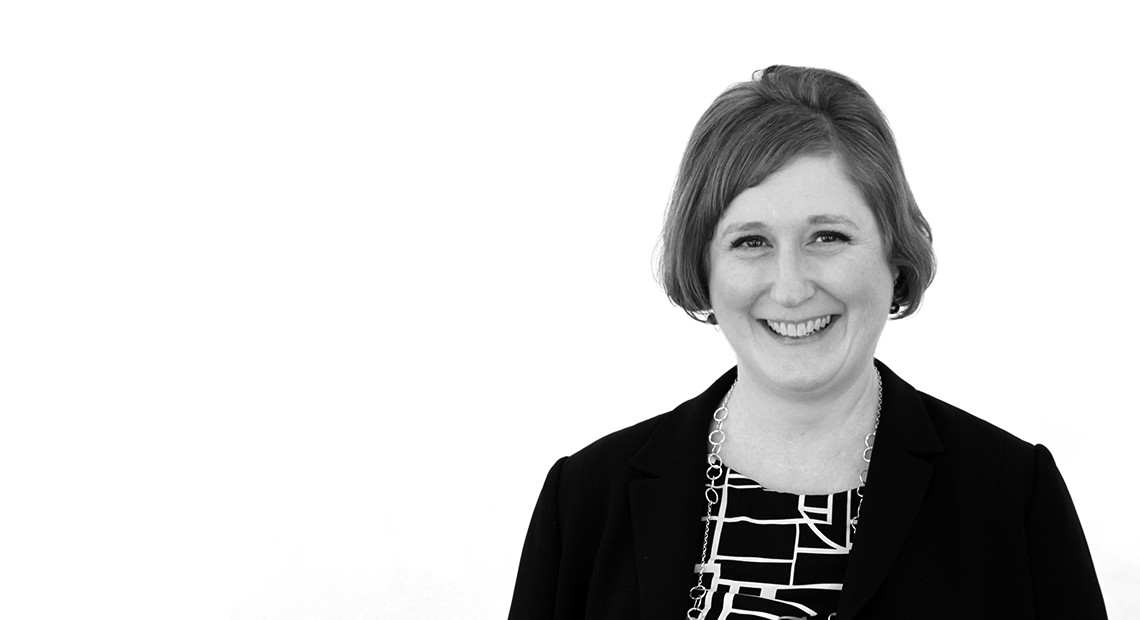 Wendy Mason
Senior Director of Strategy
If you want to know what's happening in the social stratosphere, Wendy's your girl. She's a Texas Aggie with over 19 years of client and agency experience. Her favorite app is a weather app, so this savvy strategist can tell you where the wind's blowing culturally, and literally.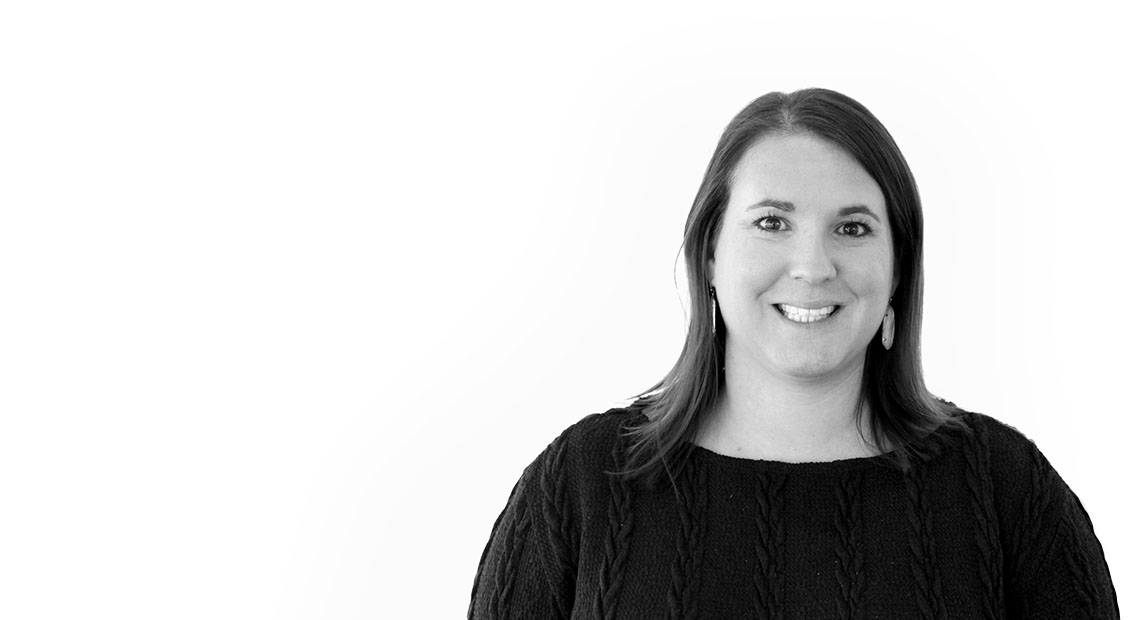 Carrie Pinkley
Director of Social Media
Growing up fascinated with the advertising world, Carrie found her calling when she discovered strategy and media. For a decade, she's been diving deep into paid, owned & earned media and uncovering the inner workings of the social media landscape, curing her childhood curiosity for how it all works.
What we do for our clients every day
integrated digital marketing strategy
channel strategy
marketing automation campaign design
social content strategy & development
blog, microsite, full site, and enterprise site development
email marketing
creative a/b testing at scale
campaign metrics and optimization
We don't do the easy thing, we do the right thing. Discover all the ways we help our clients create connections that last.