Today's consumer doesn't distinguish between paid, owned and earned media, which is why we've adopted the belief "everything is media."
1
person ran 10 marathons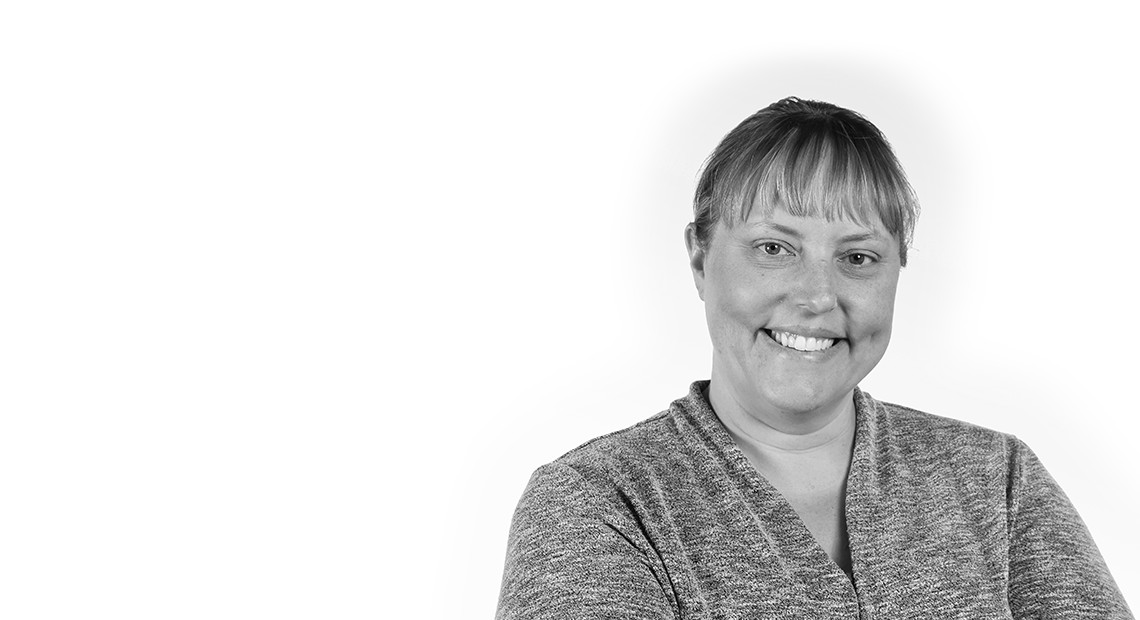 Melissa Clark
Director Of Media Planning
Melissa's a 4th-generation Las Vegan who's now a confirmed Dallasite. She's also a 12-year agency veteran, with invaluable branding, shopper and digital media experience. It's our good luck to be able to say that in this case, what happened in Vegas didn't stay there.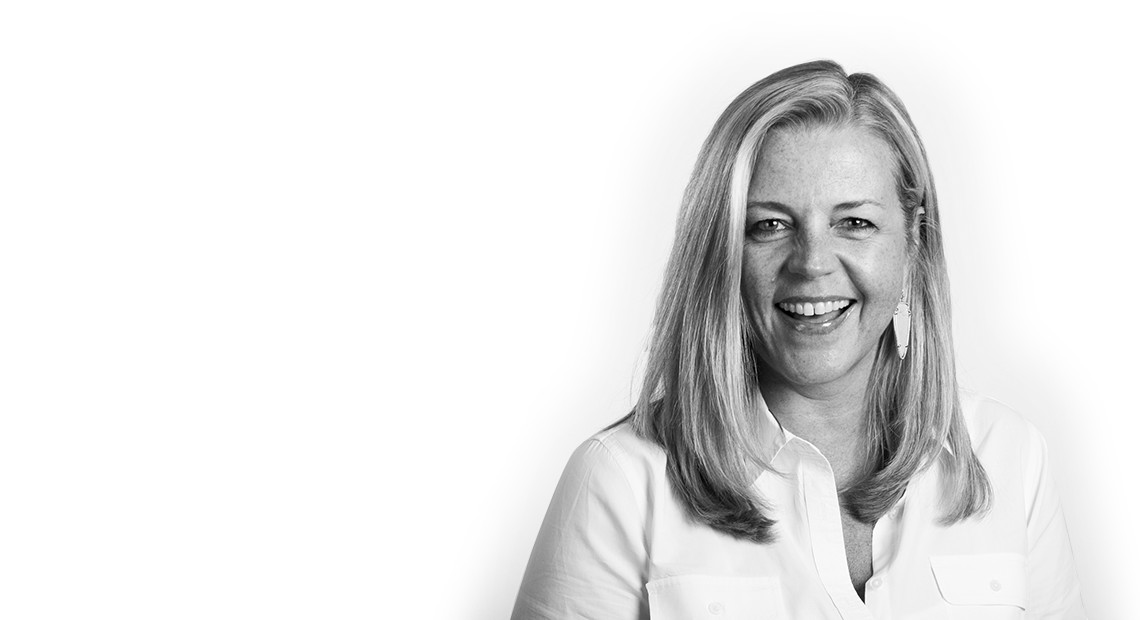 Ann Marie Patten
Director of Media Investment
Responsible for the overall direction of broadcast and print investment for all clients, Ann Marie provides innovation and new thinking to ensure strategic execution of media buys. Born in Maine, this avid sailor now navigates the uncharted waters of the media landscape.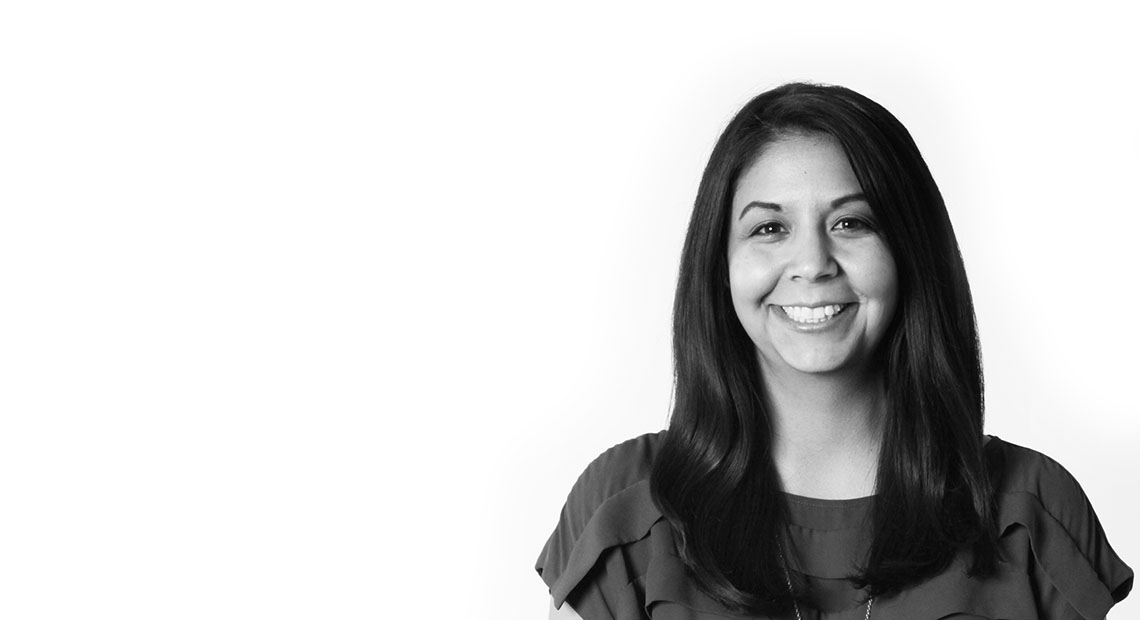 Lindsay Weeks
Managing Director, Digital Media, Bloodhound
Between training for marathons, Lindsay amassed 10 years of experience, blending business analytics and digital media strategy to help brands cross their finish lines. When not pounding the pavement, this Austin native leverages audience-first insights to drive results for her clients.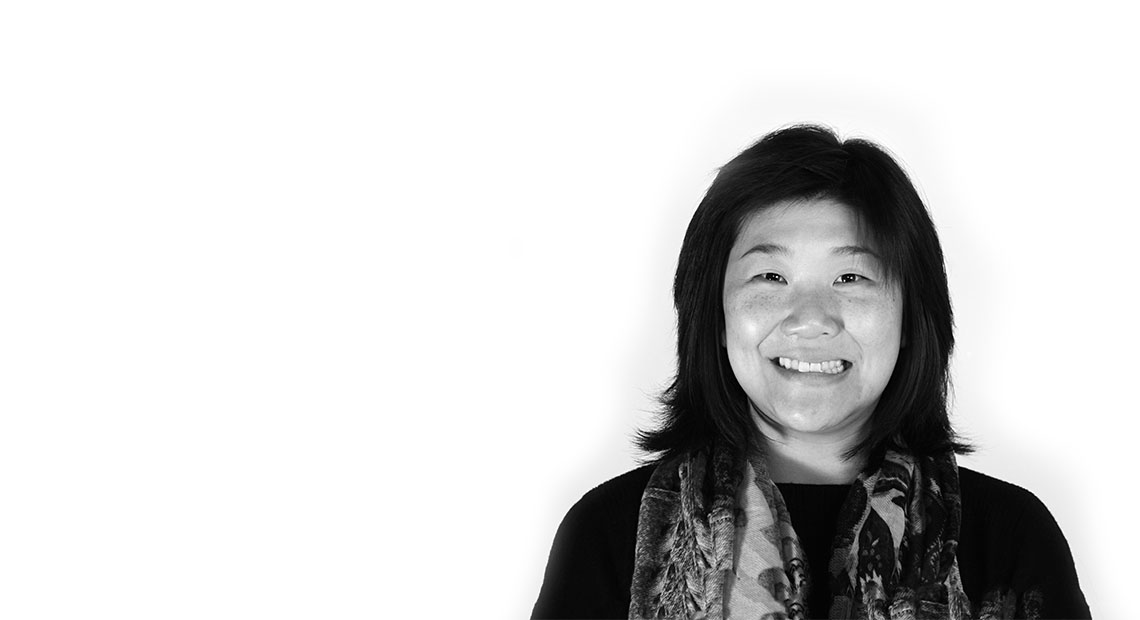 Julie Lee
Group Media Director
Starting at big NYC media agencies, then niche Austin agencies, Julie brought her 12 years of expertise in multi-media planning in national and local, digital and offline media to Moroch. On top of this, and raising two crazy little girls, she opened and closed a restaurant with her husband.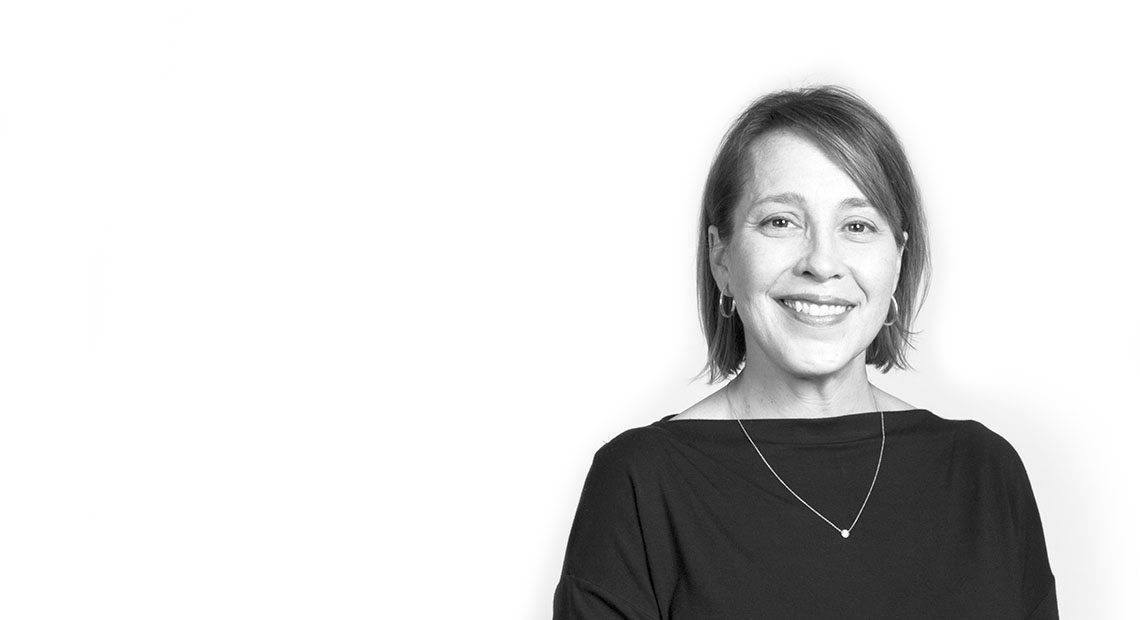 Traci Yourse
Group Media Director
After escaping her small town roots and surviving her first agency gig that included feeding five cats, Traci can take on any challenge. After 17+ years in the business, she's managed every type of client and tackled any spreadsheet you throw at her. But for dinner, this busy mom orders in.
What we do for our clients every day
integrated channel strategy
full digital media capabilities including

social media
programmatic buying and direct partnerships
sem & plas

advanced video
national and local broadcast
out-of-home
print
experiential and sponsorships
multicultural
advanced reporting and dashboards
We don't do the easy thing, we do the right thing. Discover all the ways we help our clients create connections that last.