Securing media coverage is a great way to make friends with your consumers.
But the media impressions you'll earn that way become even more powerful when supported by relationships with key opinion leaders and groups who have a lot more influence over your clients and peers. By being in the right events, featured in the right publications, talked about by the right influencers and associated with the right organizations, your brand becomes an important and integral part of the community. That's where we come in.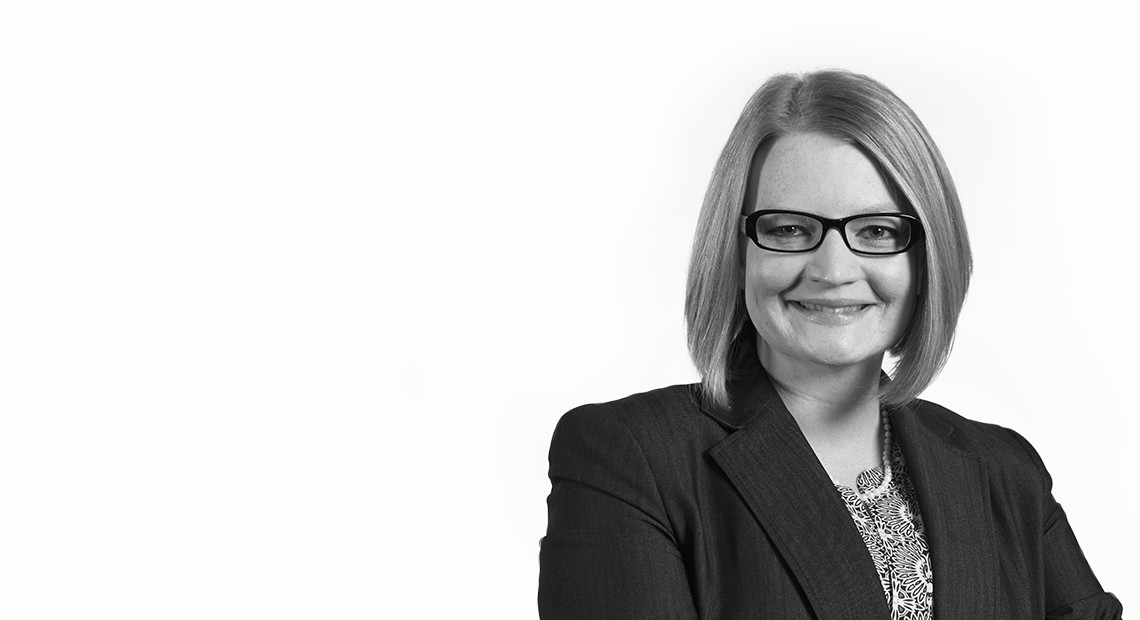 Jessica Anderson
Managing Director of Brand Relations
Jessica oversees our PR discipline, including team members in 10 offices across the country. In her 15 years at Moroch, she's managed local and national media and crisis relations, grassroots PR and social media. An Oklahoma alum, she can be found on any given day with a countdown to football season.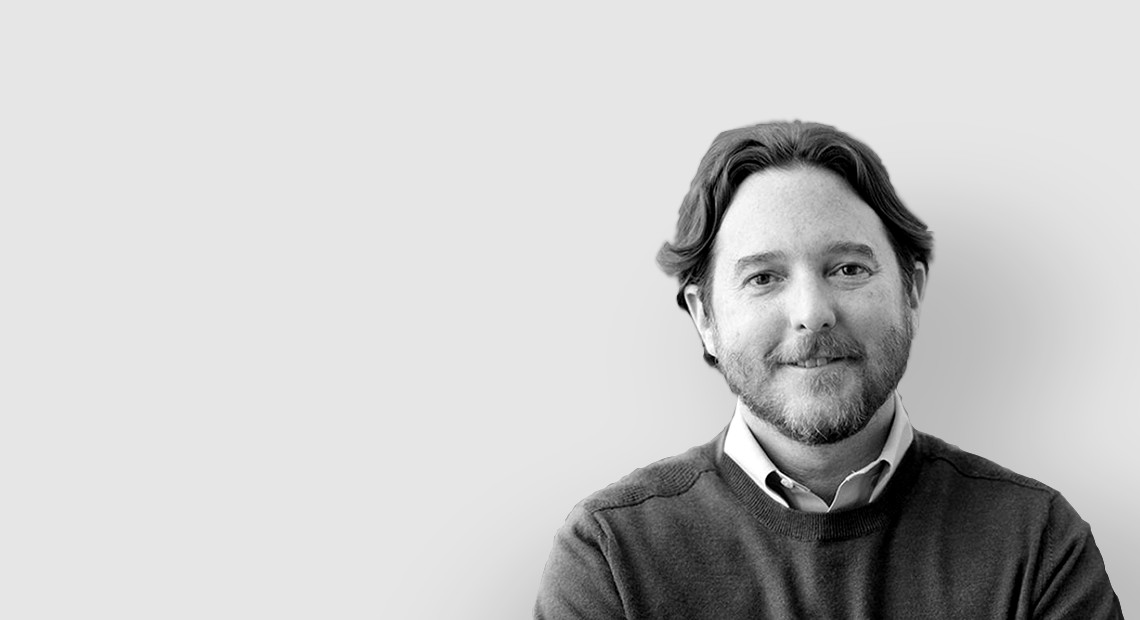 Skipper Bond
Bond Moroch Founder
A New Orleans native, Skipper founded Bond Moroch (formerly Bond Public Relations & Brand Strategy) in 2004 and guides the firm's business development, client service and corporate culture initiatives. He sits on the board of directors of the New Orleans Jazz & Heritage Foundation. Skipper is married with three little girls.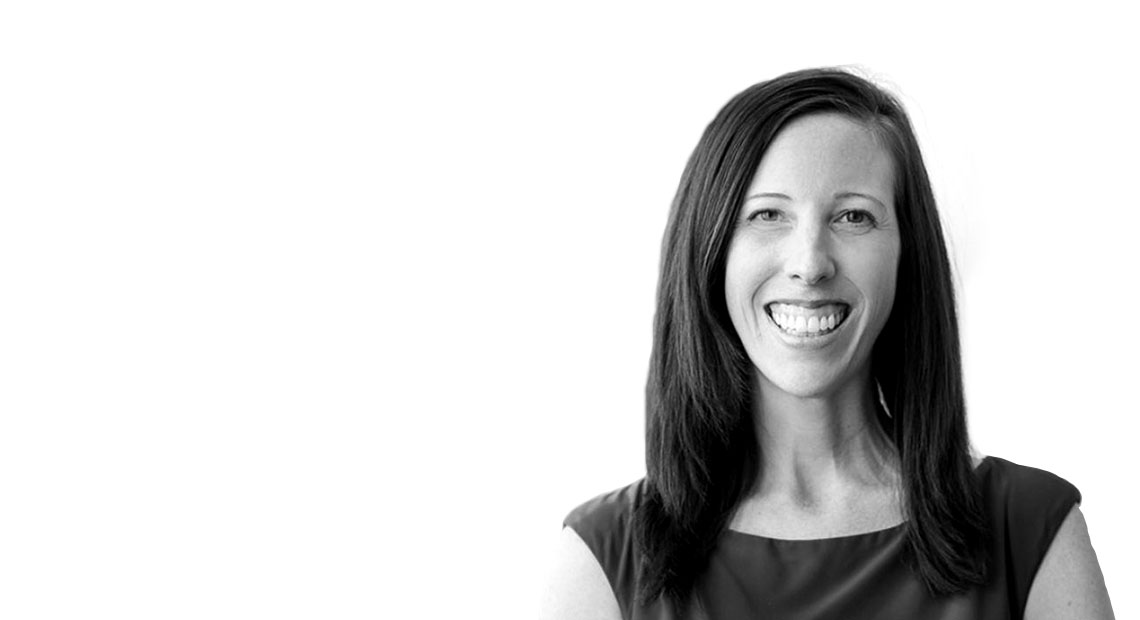 Jennifer Bond
Partner, Bond Moroch
Jen has spent the last 10 years growing Bond's lifestyle and consumer practice area. As resident "Jen of All Trades" and "Mother Hen," Jen oversees client service, corporate culture, and operations. She loves to travel, support NOLA's Hogs for the Cause fight pediatric brain cancer, and walk dogs at the Animal Rescue of New Orleans.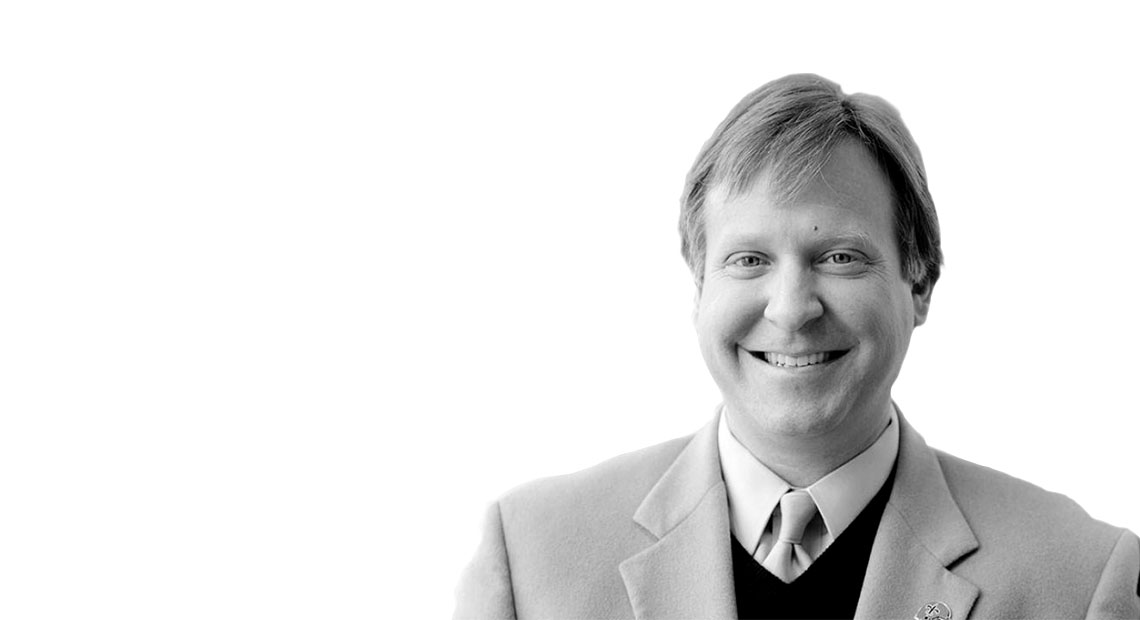 Jordan Friedman
Partner, Bond Moroch
A 20+ year veteran of several of the world's top PR firms, Jordan provides communications counsel to clients contending with complex, high-stakes challenges, helping them chart successful courses through uncertain terrain. He lives in uptown New Orleans with his wife and daughter.
What we do for our clients every day
media relations
corporate & community relations
digital & social media
influencer & partners
brand reputation management
internal & executive management
We don't do the easy thing, we do the right thing. Discover all the ways we help our clients create connections that last.