Every successful campaign starts with a solid strategy.
And we believe that a solid strategy starts by understanding who a brand is and why they do what they do, and then getting inside the minds of consumers. By connecting the dots between the brand and its customers, we can develop an engaging, relevant strategy that delivers a memorable experience for the target audience as well as measurable business results.
2
have visited all 7 continents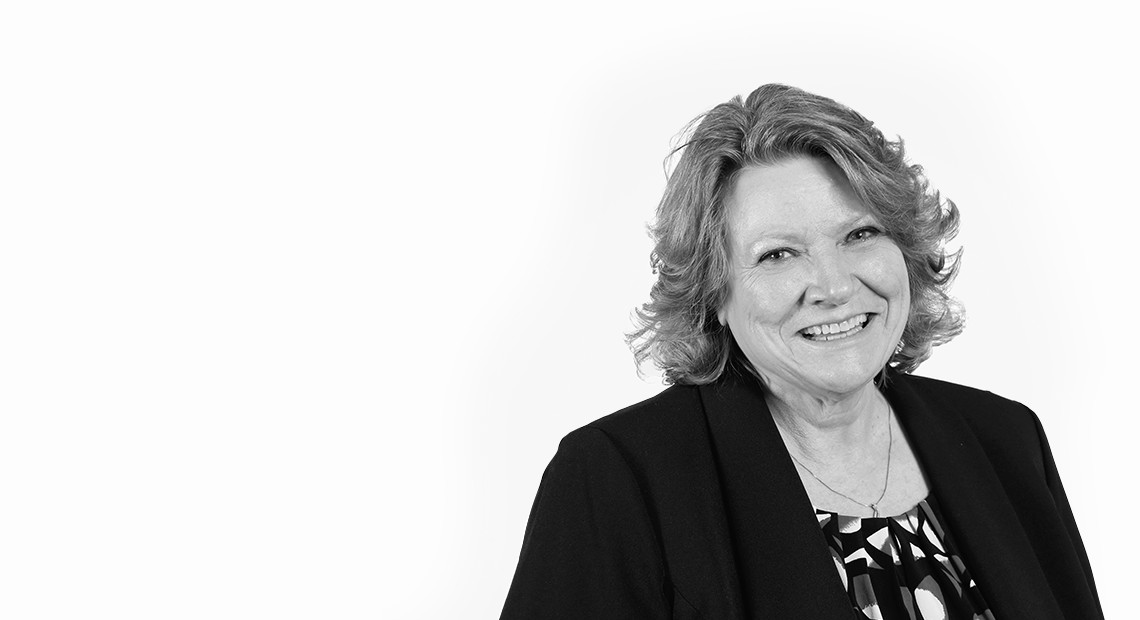 Gail Stephens
Director, Business Insights & Metrics
Gail has been a data nerd since before it was cool. In 2005, she was part of a team that helped discover and test the reporting tool that's become the standard for McDonald's worldwide. For 17 years, she's been the Jacques Cousteau of deep dives into market data.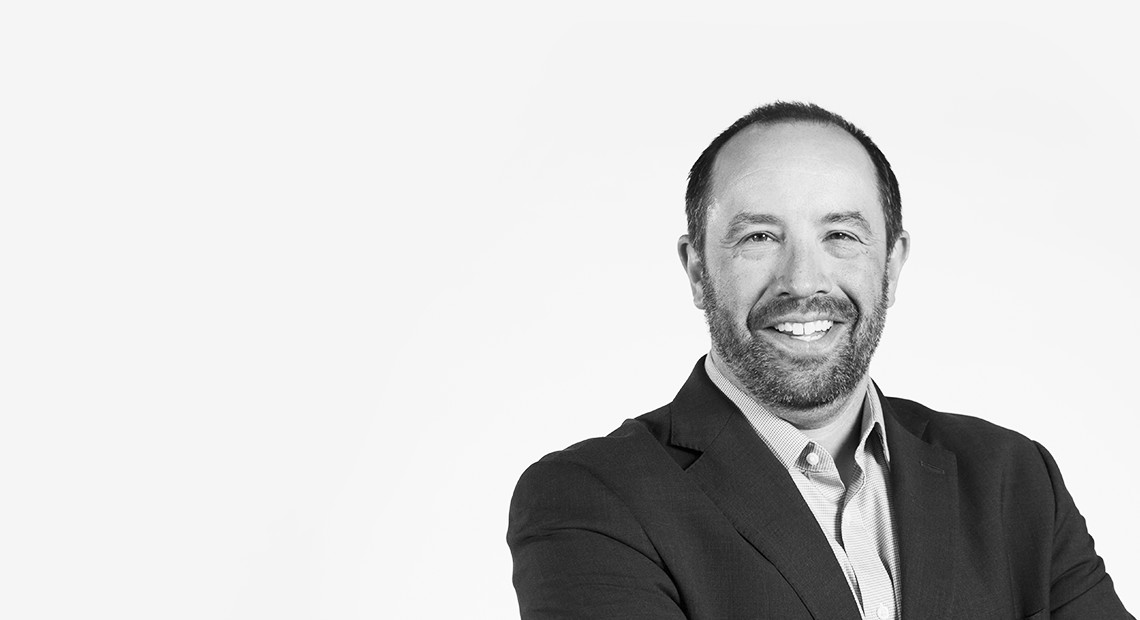 Tony Martinez
Senior Partner, Business Insights & Metrics
This ad veteran loves his data. But what separates Tony from others are his critical thinking and ability to turn numbers into a coherent business narrative. When not crunching numbers for McDonald's franchisees, he's checking soccer scores from around the world.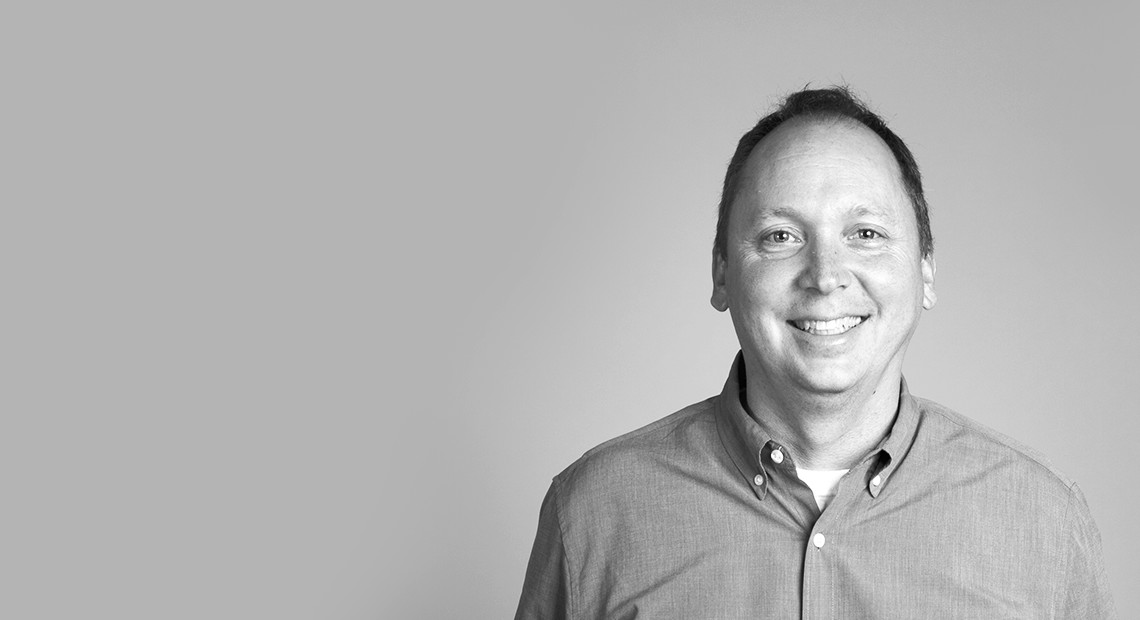 Robert Blumenstock
Business Strategy Director
Robert's 20+ years of great strategic thinking is matched only by his passion for genuine experiences. Once while hiking on a glacier, listening to a guide talk about the perils of falling into crevasses, Robert fell into a crevasse. Fortunately for us, the guide and his family pulled him out.
What we do for our clients every day
market & competitive research
customer insights & persona development
brand architecture
customer journey mapping
integrated marketing plan development
marketing automation strategy
channel-specific strategy
real-time dashboard
metrics & sales analysis
We don't do the easy thing, we do the right thing. Discover all the ways we help our clients create connections that last.