We Are Moroch.
Connecting with consumers while being sensitive to a global pandemic, racial tensions and political polarization can be a daunting task. At Moroch, we can't predict the future, but we can use data and creativity to help you make smarter decisions in the present and prepare for what comes next. We are brand and local audience experts who understand how to uncover market nuances that help make the most of your marketing dollars. Even today.
Moroch DMA Assessment Generator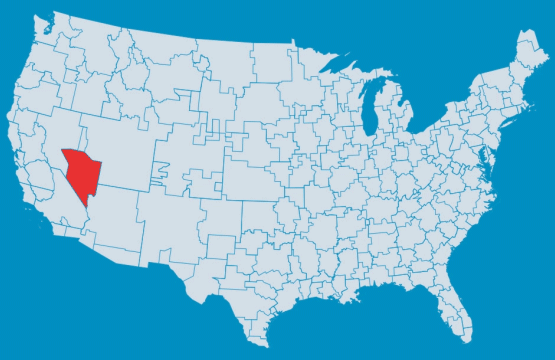 Marketers face hard choices in the months ahead. With the trajectory of the virus highly unpredictable and huge variations in the marketing environment on a DMA level, we decided to create a tool to help marketers make smart decisions on a local level. It covers media strategy, content strategy and overall approach at each level that will maximize your marketing effectiveness and strengthen your brand.
get started!
Brand Truth.
The brand truth is the highest calling of your brand. The brand truth is the reason for your existence. At Moroch, we believe it's also a pathway to connecting with consumers in a more compelling and motivating way. If you'd like to learn more about our Brand Truth workshops, feel free to contact us. We'd love to help you find yours.