Visionworks 'Frames' New York Boroughs
Here at Moroch, our PR team believes in the value of connecting with local community influencers who have worked to gain their audience's trust. Additionally, developing a customized, targeted program can significantly impact a brand's reputation and extend its reach far beyond its existing core consumer.
With several new store openings in the area, Visionworks was looking to build brand awareness throughout the New York Boroughs. Moroch developed a campaign focused on three unique customer segments: the fashion-forward millennial, the health-conscious mom and community leadership with local non-profit organizations.
To reach style savvy millennials, Moroch activated five popular New York Borough Instagram influencers who featured fall fashion frame trends. By having these influencers style outfits accessorized with a pair of affordable Visionworks frames, the brand reinforced its position as a leader in the industry and introduced new consumers to its fashion-forward product offering, including many beloved designer brands.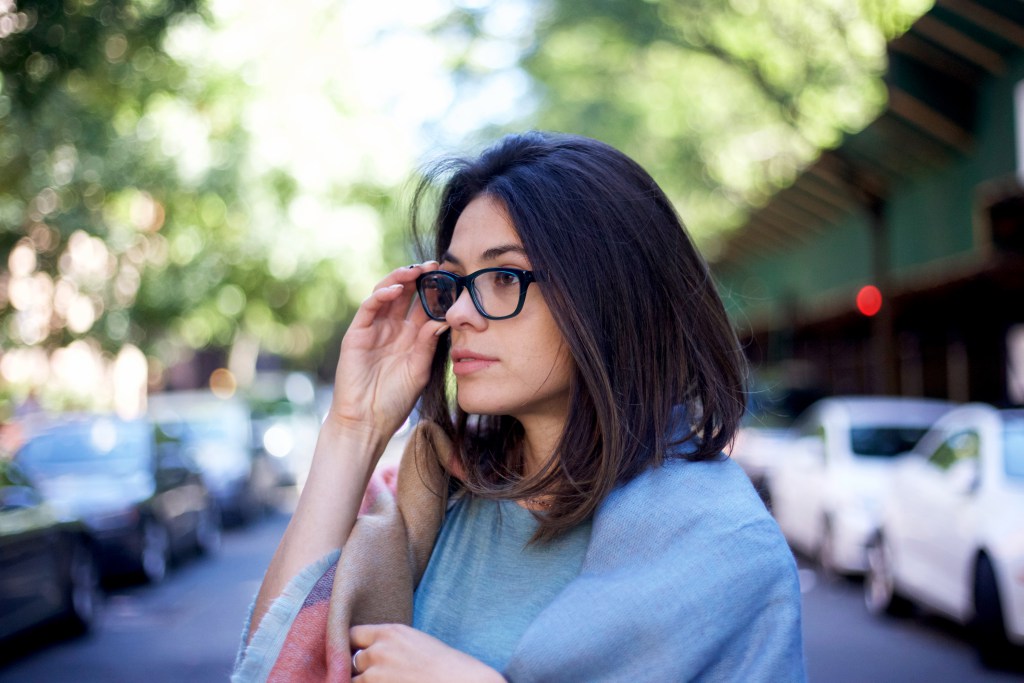 Photo Credit: PrettyProperQuiant
While enticing millennials with sophisticated, yet trendy frames, the team simultaneously worked with health-conscious moms and community leaders at local organizations to raise awareness of the importance of annual eye exams for children, as well as adults. Visionworks teamed up with mommy bloggers and utilized word-of-mouth marketing to increase nominations for children, schools and organizations whose families could not otherwise afford an eye exam and glasses. Through its Let's Go See program, Visionworks donated nearly 250 vision screenings in the New York Boroughs area, supporting several local children's organizations, including Children of Promise, NYC, Bronx Connect and the Staten Island YMCA.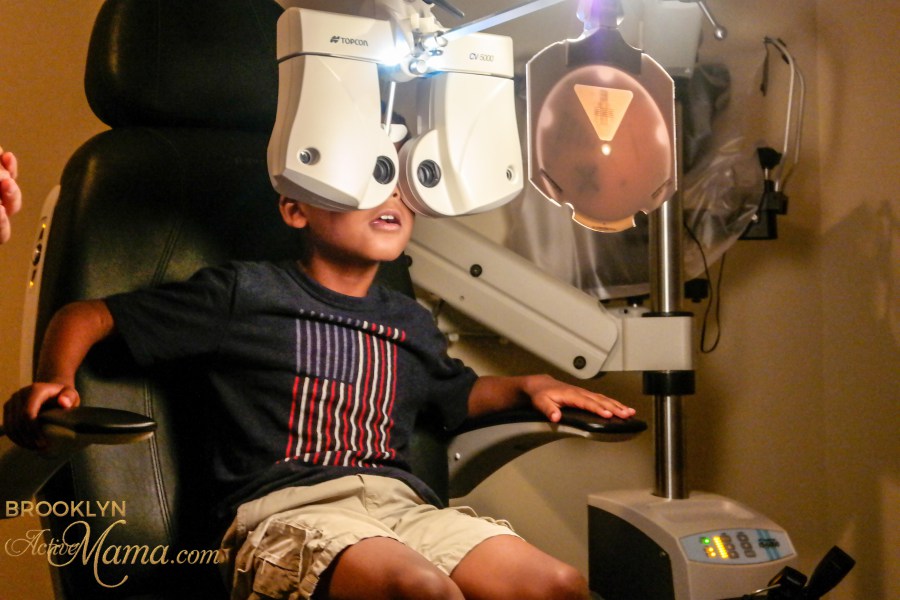 Photo Credit: Brooklyn Active Mama
Overall, Moroch's approach of building and maintaining relationships with influencers in the Boroughs was a tremendous success. Instagram followers increased by 23 percent, average likes per photo by 76 percent and average comments per photo by 25 percent. Additionally, New York Boroughs area nominations for the Let's Go See initiative increased by 300 percent. Our team looks forward to continuing our work with local influencers across the country as we strive to keep Visionworks top-of-mind for families looking for eye wear and eye care, and supporting the local communities we serve.